Christmas is a time of year that encourages unbridled consumption. However, it is possible (and fun!) to choose to make Christmas more sustainable and socially aware. Discover our suggestions here!
GoParity's gift card to embark on the world of sustainable finance
Surprise your employees, friends and family with a gift card with impact and no waste, promoting financial education. GoParity has gift cards to invest in sustainable projects, starting at €5. Empower yours to impact the real economy and earn extra income.
You can order digital and physical cards (which are plantable!), and there are options for individuals and companies!
Ceramic pieces made by inmates, by Reshape Ceramics
Reshape Ceramics creates unique, handcrafted ceramic pieces transparently produced by current and former people in our prison community. All proceeds are reinvested into the organization to increase the number of lives impacted. Shipping is free in Portugal for orders over 60 euros and orders made on the project website!
Arcadia's box of chocolates with the design of the Manicómio
Manicómio, Arcadia and Fidelidade Seguros joined in this project that contributes to the professionalization of the Manicómio artists, who, through creativity and with an attitude of fairness, created the labels for chocolate "tablets" for madness. They are available on the Arcadia website.
The sneakers DiVERGE designed by artists of the Manicómio.
DiVERGE, and Manicómio has teamed up to develop these sneakers, which, in addition to being available in premium leather (grained leather or suede) or vegan leather, are ethically made in Portugal, with Italian skins that guarantee quality and durability. They are available on the DiVERGE website. The Secretary of State for the Digital Transition, André de Aragão Azevedo, already has some!
The Viúva Lamego dishware service created in partnership with the artists of the Manicómio, in a special edition
"Partir a Loiça Toda" ("Break the Dishes")is the collection of Viúva Lamego, designed by the artists of the Manicómio. It is a collection limited to 25 pieces by each artist, made in old mockery, with hand painting, by the artisans of Viúva Lamego, in a tribute to creativity and art. Purchase these pieces on Viúva Lamego's website!
Impulso's Expansion Voucher to support small businesses
Entrepreneurs and small companies deliver much more than just products. They provide love for what they do. Whether for you or an entrepreneur friend, take this opportunity to support a small business in 2022 with the Expansion Voucher, which gives access to the digital platform to help small businesses. 3 and 6-month packages are available!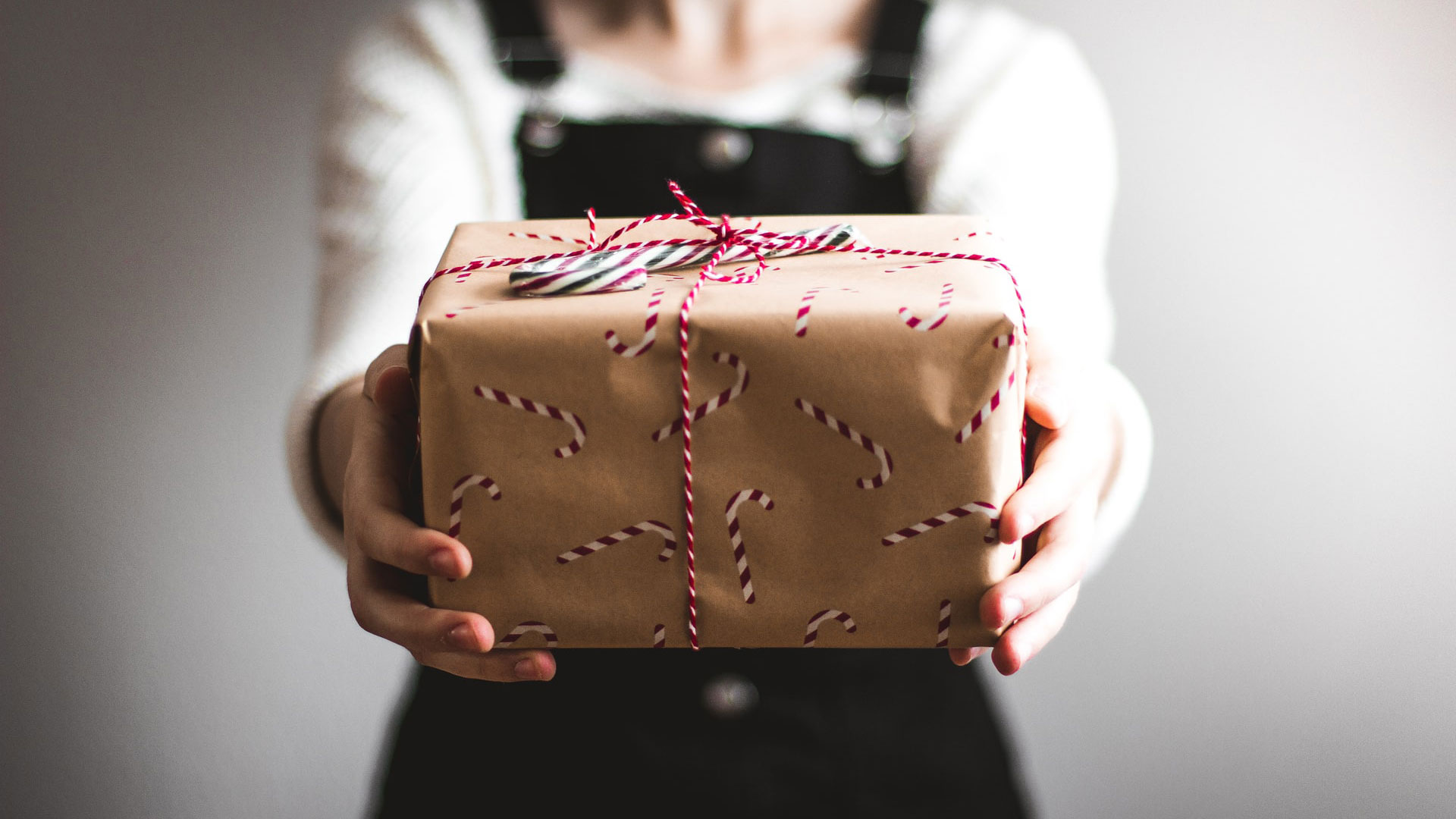 So make your Christmas more environmentally friendly and supportive, get into the festive spirit and support the community of impact entrepreneurs who work every day for a better world.
The book "Travessia" which tells the story of six refugee women from Ambigular
Invite your friends and family to embark on a journey of stories, crossing seas and continents with six women from Iraq, Sudan, South Sudan and Nigeria. The book Travessia tells the stories of the paths taken by these six refugee women in Portugal, and part of the sales revert to the adolescence shelter association, Adolescere!
The sneakers that promote employability and inclusion of young artists and entrepreneurs, from DiVERGE
DiVERGE offers customizable sneakers ethically made to order in Portugal. You can explore and share that individuality with the world through the sneaker co-creation platform and design a unique model. On the website, you can create your sneakers taking advantage of the Christmas promotion or buy sneakers designed by the participants of Imagine, DiVERGE's social impact program, supported by the Casa do Impacto +Plus Fund!
Sneakers made from plastic collected from the oceans by Skizo
Skizo collects plastic from the oceans to produce sneakers in Portugal. In addition to this offer available on the website, it's possible to customize the product according to individual tastes. Each pair contains approximately half a kilo of plastic, equivalent to 36 plastic bottles. In addition to sneakers, masks, bags, and bags are also available. This Christmas, Skizo has prepared gift vouchers for the brand's products!
Children's book "Mudar o Mundo" ("Change the World") by IRIS – Regional Social Innovation Incubator
IRIS understands the importance of involving children in global challenges in a simple, affordable and accessible way for all. From this understanding, the children's book "Mudar o Mundo" was born, available to the entire community: families, schools, municipalities! For children aged 6 to 12, the book is produced 100% in Portugal and includes an online course. Sales revert to IRIS (non-profit association)!
Casa do Impacto wishes everyone a Merry Christmas with impact!   
Do you want to be up to date with all the news from Casa do Impacto, including our monthly program of events? Subscribe to our newsletter and follow us on social media – Facebook, Instagram, Twitter and Linkedin.