Apply and join the new generation of entrepreneurs, who believe in sustainable business models, capable of creating a positive impact.
Acceleration
Capacity building is one of our operational focuses. The national market needs innovative projects with impact and our House is on the frontline. We stimulate the generation of new ideas and train projects through programmes, mentoring and meetings.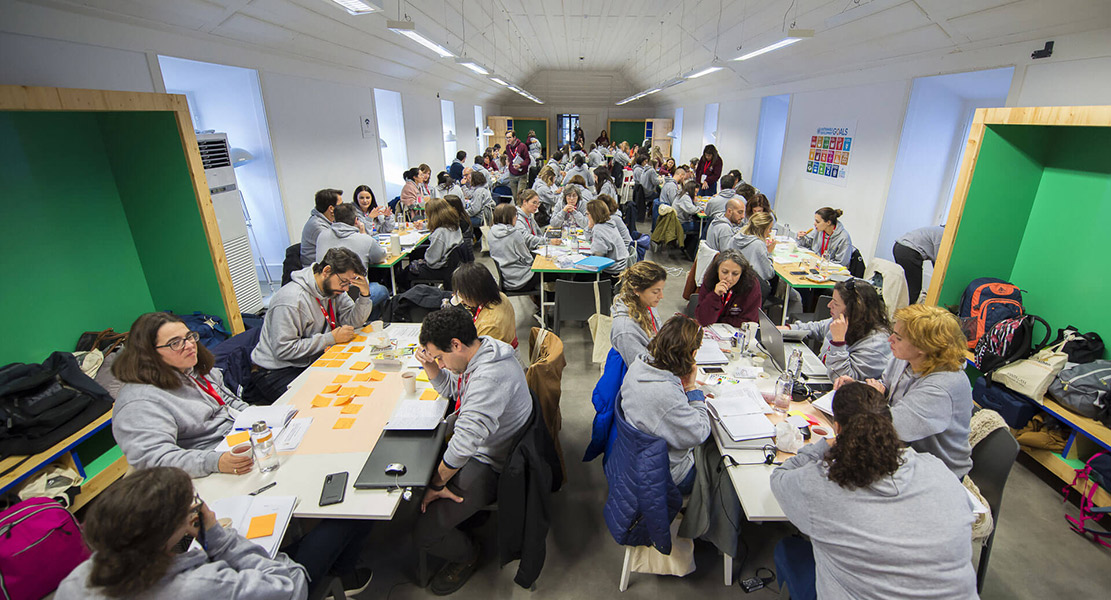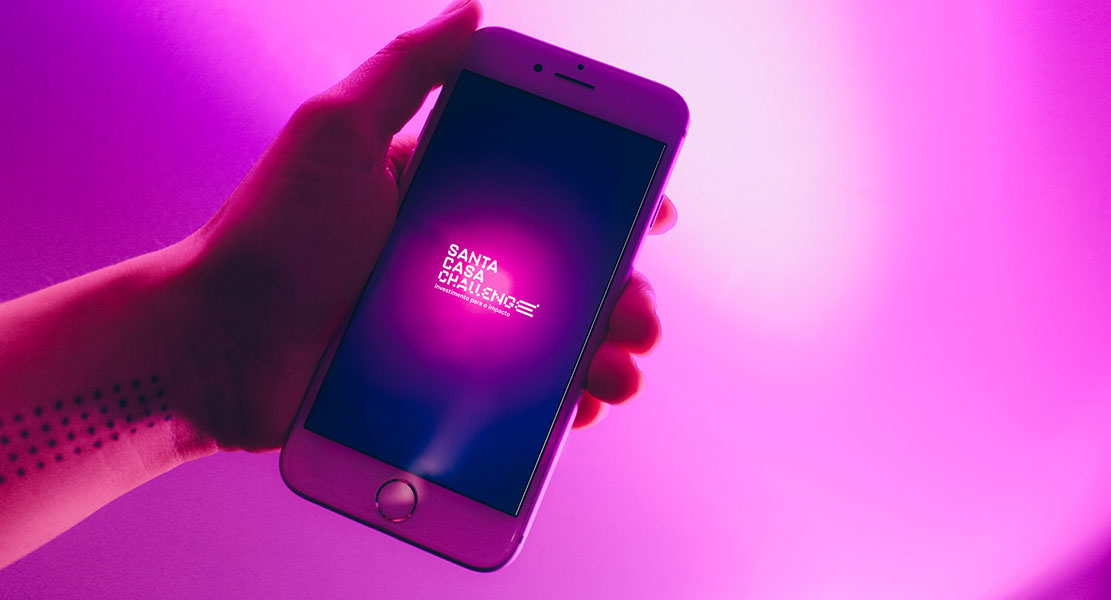 Challenges
If you have a project with potential, but you lack the resources to carry it out, compete for the challenges we set you. If you have a winning idea, you can find here the opportunity you are looking for to make it true.
Investment
We invest in the impact ecosystem, monitoring the pipeline of projects and promoting their growth, through technical and financial instruments.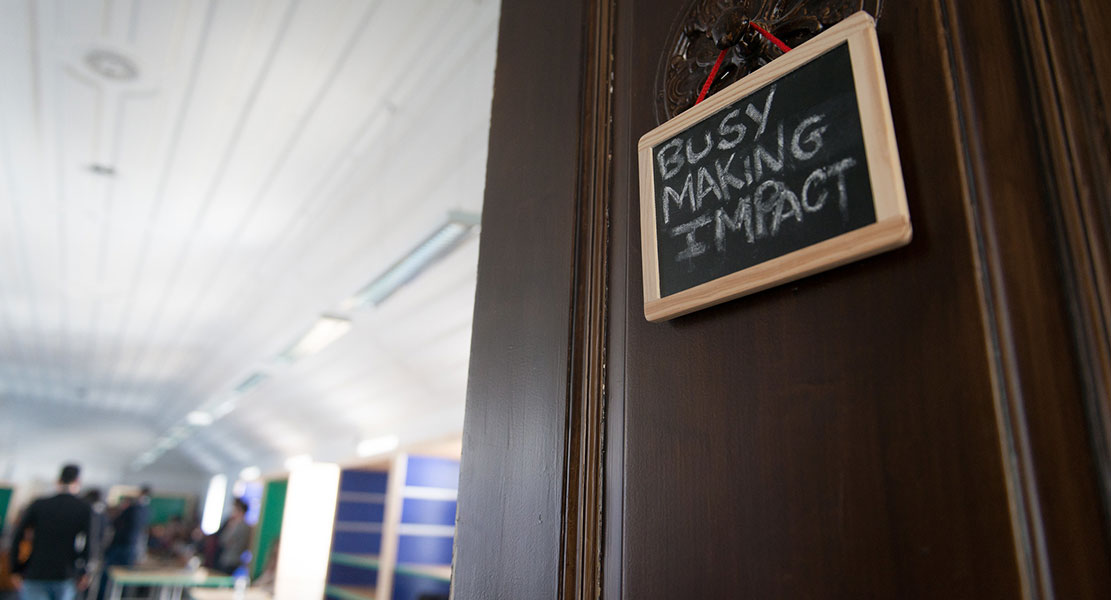 Incubation
Our community relies from the very beginning on the most experienced players, who work together to enhance the impact ecosystem.
Our partners are essential to the Community. Find out more about their initiatives.
Maze-X
The Maze X is a European impact acceleration programme, resident in the Casa do Impacto. It is promoted by Maze, the Calouste Gulbenkian Foundation and the Edmond de Rothschild Foundation.
Impulso
The Acceleration Programme Impulso promotes the creation of micro-businesses. This impact start-up invites unemployed entrepreneurs, registered with the IEFP, to join its various acceleration programmes for a fortnight throughout the year, in various locations, including the Casa do Impacto.