The entrepreneurs living in our space are the energy that daily inspires and drives the ecosystem of social impact.
You know here who works every day for a more sustainable, more balanced, more conscious, more human future!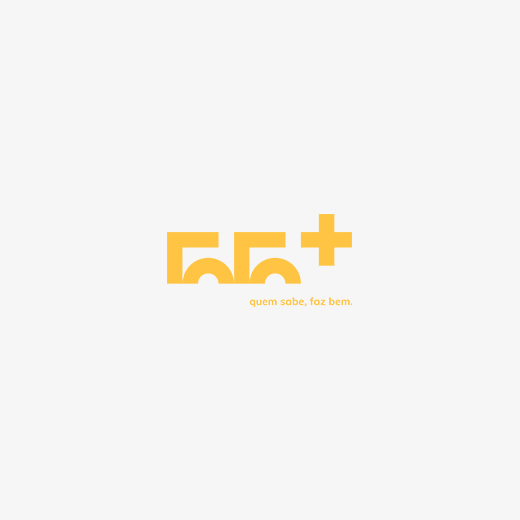 Programme that promotes the active life and knowledge of people aged 55 and over who provide quality and reliable services in their neighbourhoods by creating informal support networks.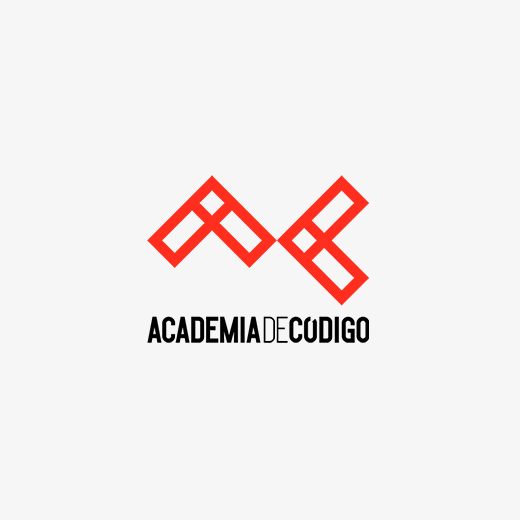 Intensive Bootcamps that turn unemployed people into successful programmers. Teaching programming in schools with the Ubbu platform.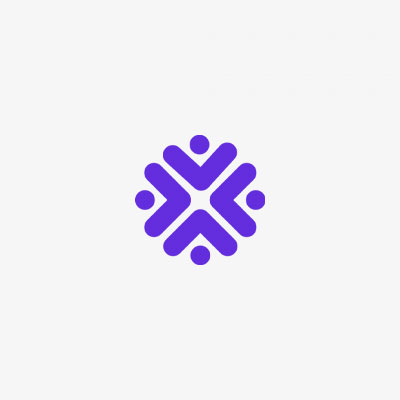 A company that provides access to culture and entertainment for people with disabilities and deaf people as a fundamental human right.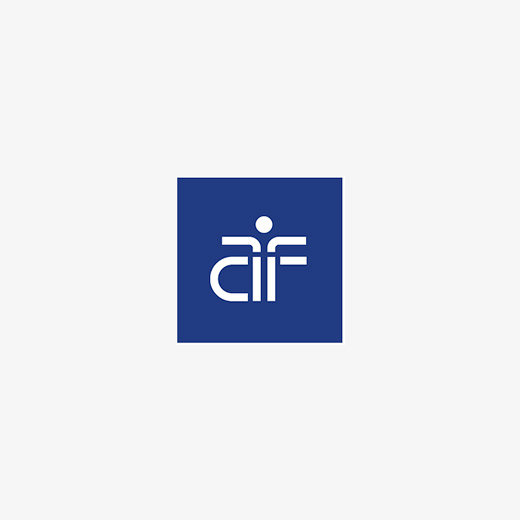 Provides ready-to-use content that has physical and cognitive benefits and is entertaining. In addition, it helps institutions plan activities to improve their services to their users, giving them more time for individual care and exceptional cases.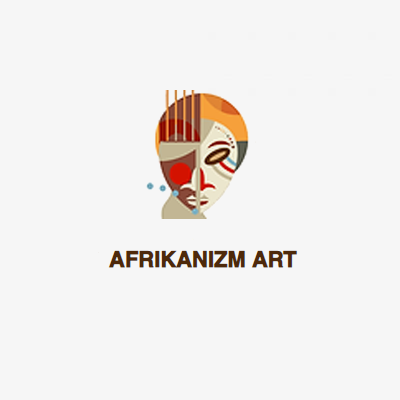 A platform that sells original, unique art with an identity, focused on promoting and supporting contemporary African artists by facilitating the resources needed to make art a viable occupation.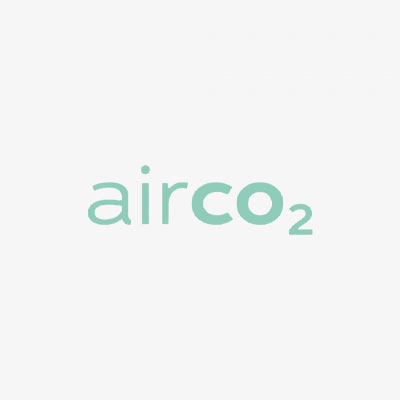 360° carbon footprint management for companies and organizations.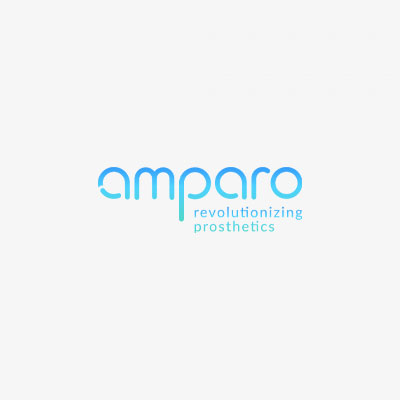 It develops, produces and distributes prosthetic components, particularly the Confidence Socket, which provides a remoldable leg in 1 hour for a lower limb amputee.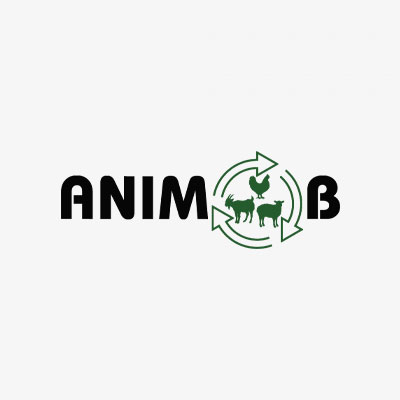 The solution is to share land and livestock through specialized training for "modern shepherds" who take care of animal mobility.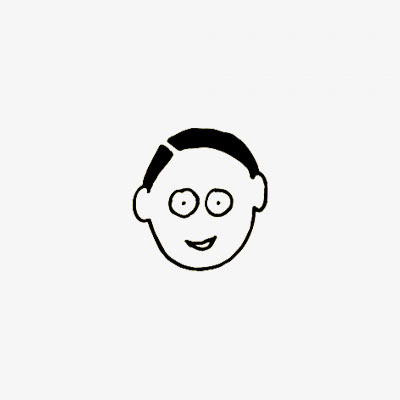 Café-Escola Joyeux Cascais
Trains and employs young adults with Intellectual and Developmental Difficulties (IDD) in Cascais.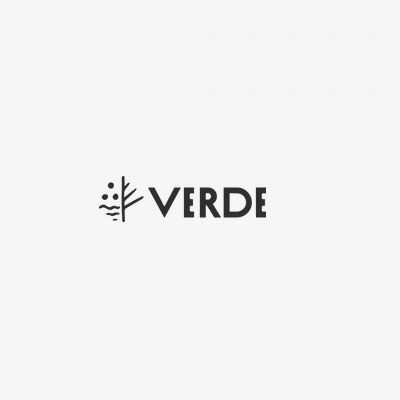 Carbono Biodiverso – Associação Verde
Portugal's first carbon offset project, preserving large trees and planting future trees.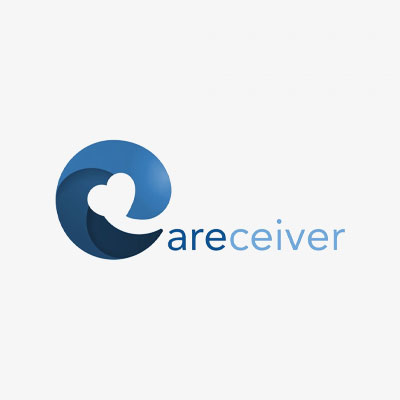 Digital application for caregivers that provides management solutions, information and training.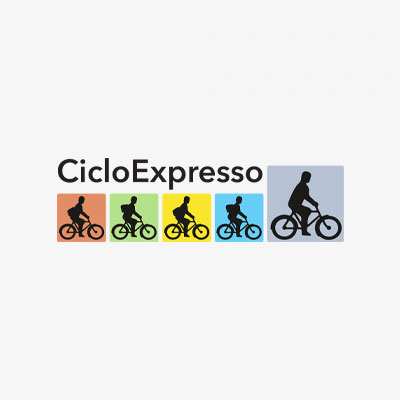 Ciclo Expresso – Bicicultura
It promotes sustainable mobility to school through "bicycle trains", contributing to children's autonomy and health.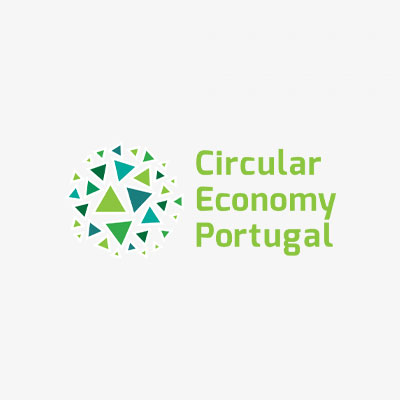 Circular Economy Portugal
Inspires and empowers public entities, companies and organizations to adopt circular strategies.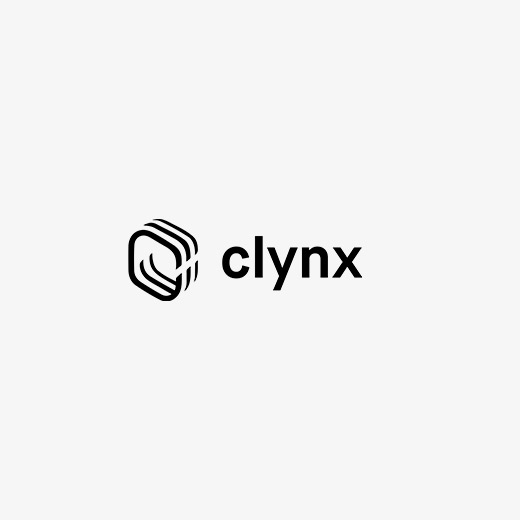 It aims to make Physiotherapy a motivating and enjoyable experience for patients through a video game-based solution used both in the clinic and at home.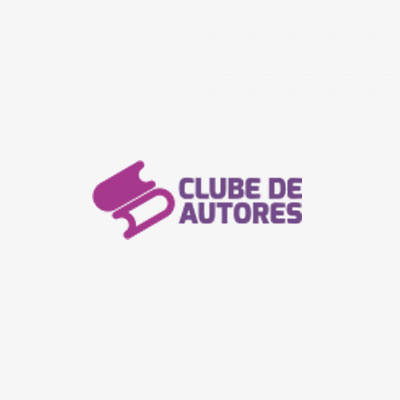 The world's first self-publishing online platform for Portuguese-language books. All writers can publish both print and digital versions for free, freely stipulating their royalties.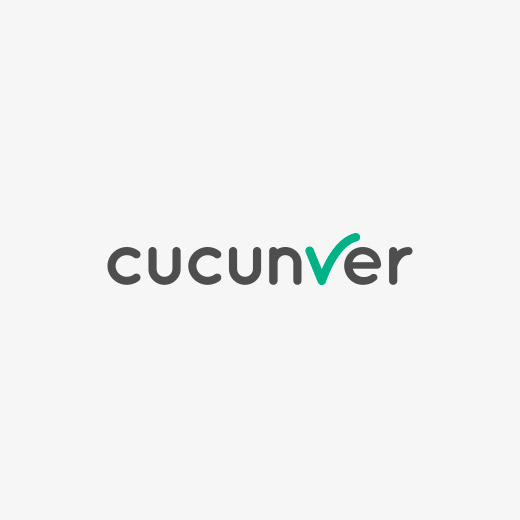 The Cucunver Bank, a startup of Spanish origin, aims to create a neobank to facilitate non-profit organizations' operations.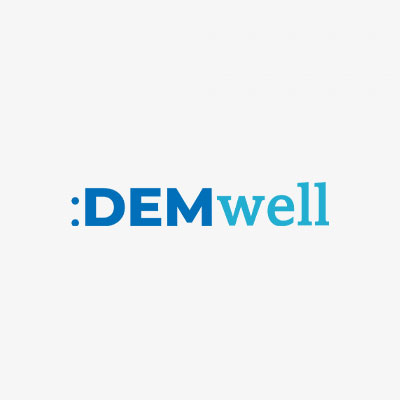 A digital application that helps focus on the individual, dedicated to institutions and caregivers.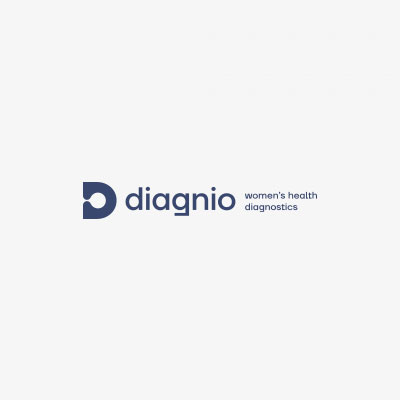 A digital application that empowers women to take control of their reproductive health.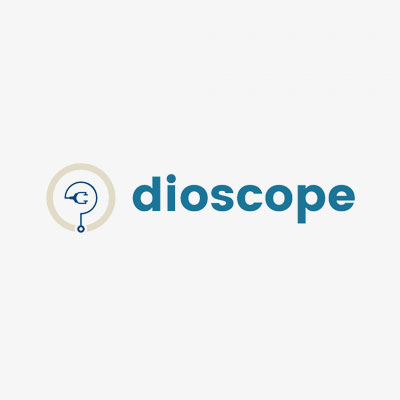 Developed by young doctors, it was the first Portuguese company to invest in online practice for the medical speciality access exam.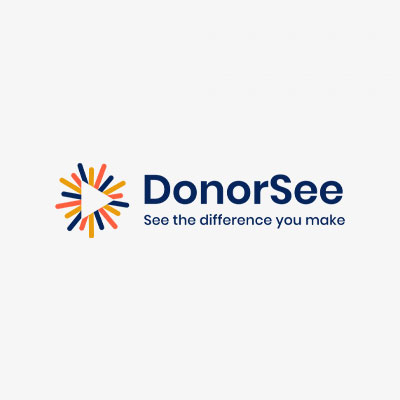 A donation platform focused on people who care about the impact of their donations.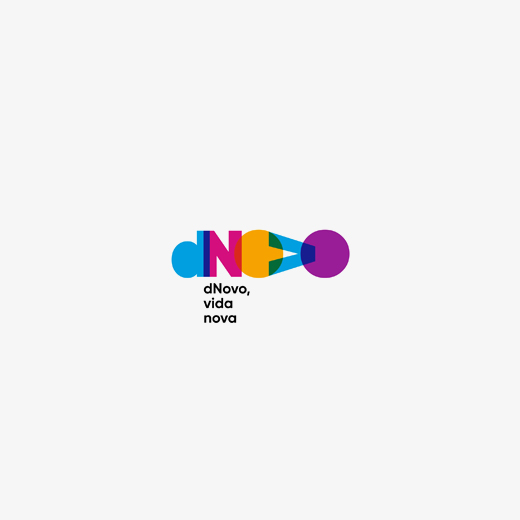 Works within the scope of senior qualified professional activity. Promotes professional counseling and re-qualification, entrepreneurship programs, and creates awareness around the business sector.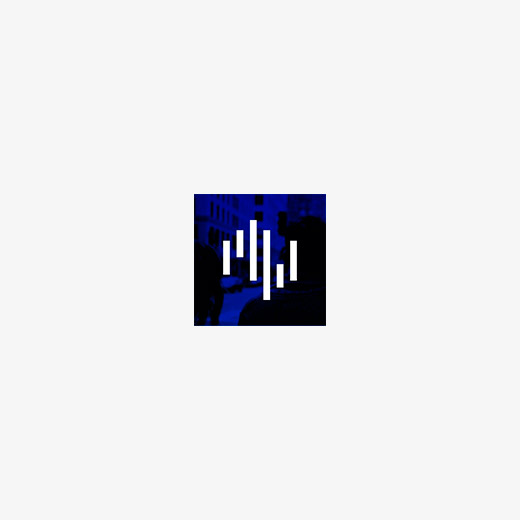 Designs spatial audio solutions that empower people. Their app, waveOut, combines 3D sound and augmented reality to make navigation easy for everyone.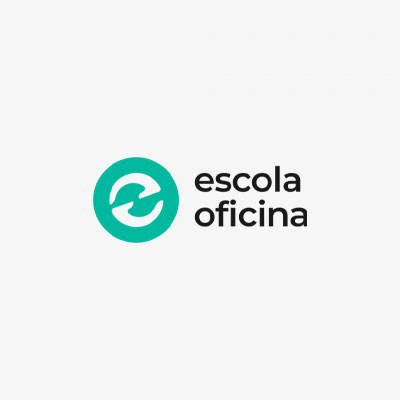 It offers students a new way to develop and enhance personal and professional skills. The most enterprising students can implement their projects with the support of the school and the network of partners.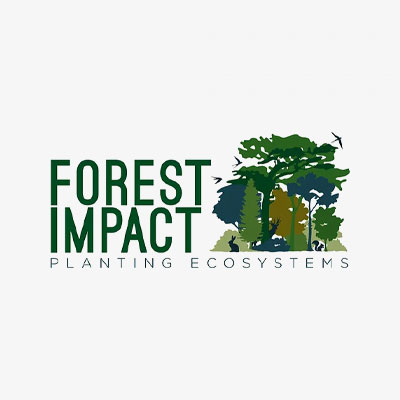 An organization that follows a methodology allowing forests to grow faster, denser, and attract more biodiversity, 100% native and organic.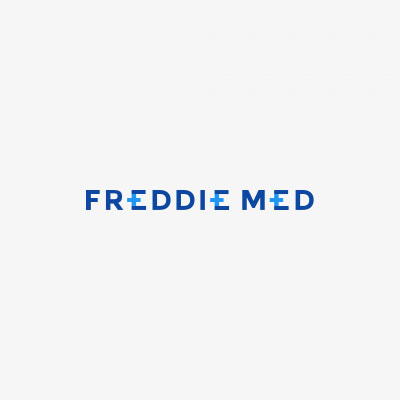 It provides clinical, operational technologies based on open network architecture. Users can build clinical health ecosystems with just a few clicks – globally.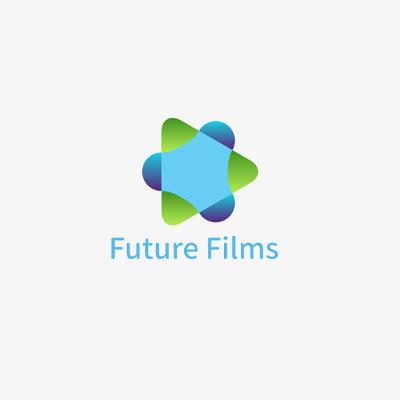 Platform that offers a unique selection of films about sustainability and social justice, together with organizations and projects that create solutions and good practices, to help achieve the Sustainable Development Goals. It's information and action in one place!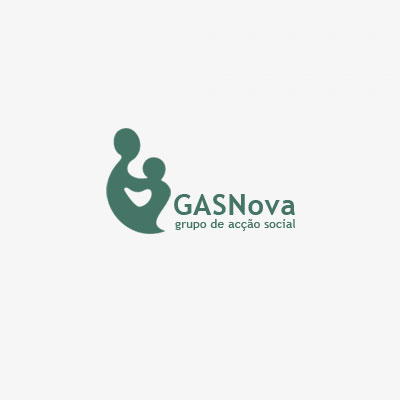 Youth association with NGDO status aims to bring youth closer to the world's most significant challenges and create agents of social transformation that trigger Global Sustainable Development.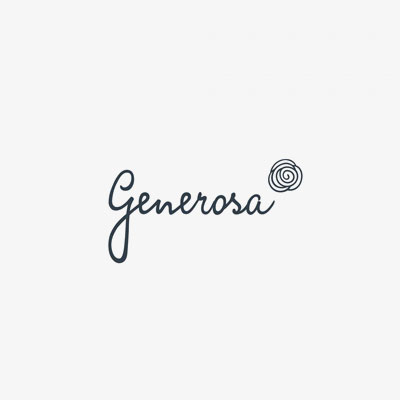 Portuguese startup with a mission to revolutionize how we care for plants in our homes.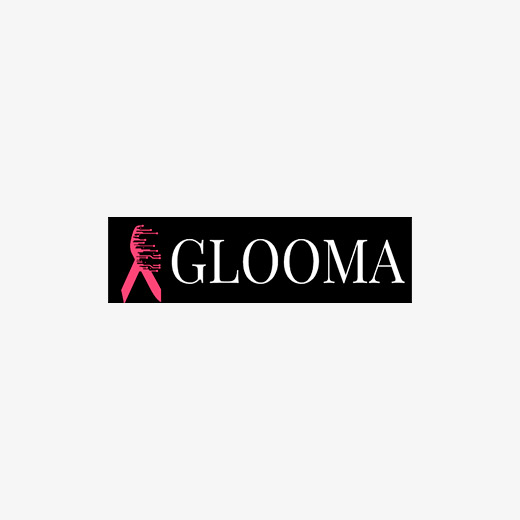 It aims to create awareness about the importance of preventing breast cancer. In addition, it strives for more Women to have an early diagnosis, avoiding more aggressive treatments, mutilating surgeries, or even death.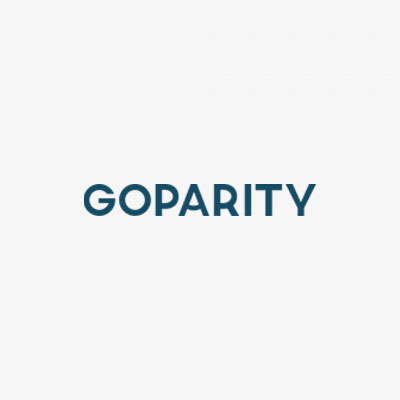 A platform for investment in sustainability projects, which promotes the widening of access to opportunities and the sharing of benefits (financial, social and environmental).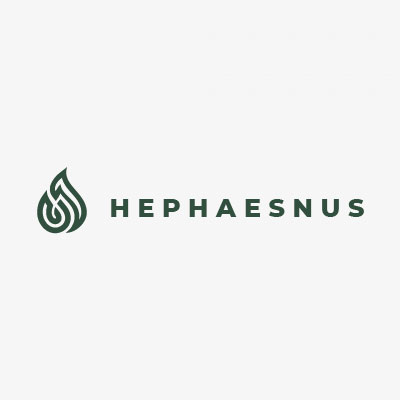 Startup focused on fighting forest fires efficiently, safely, economically and with an environmentally sustainable strategy.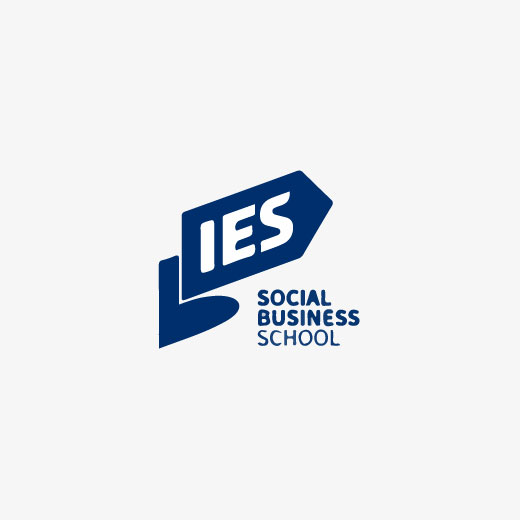 IES – Social Business School
Business school focused on social innovation and sustainable business solutions, which offers training, research and consultancy.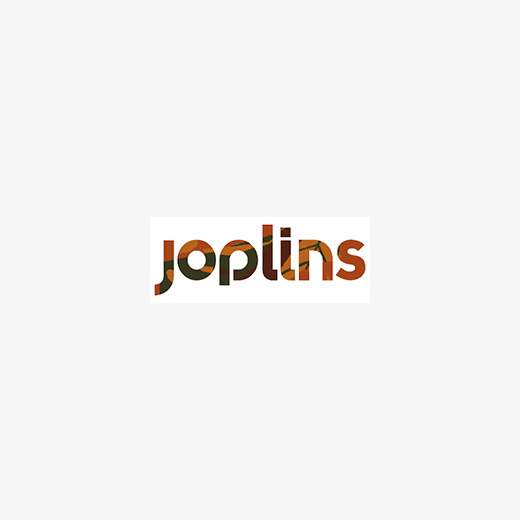 Brand of fair-trade sunglasses combines perfect protection, style, versatility and sustainability.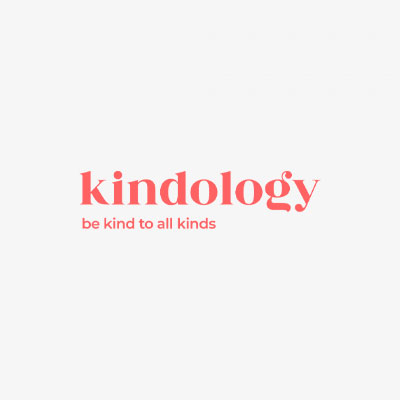 Social impact brand and community focused on making mental health accessible through private consultations, group sessions for businesses and individuals, products and events.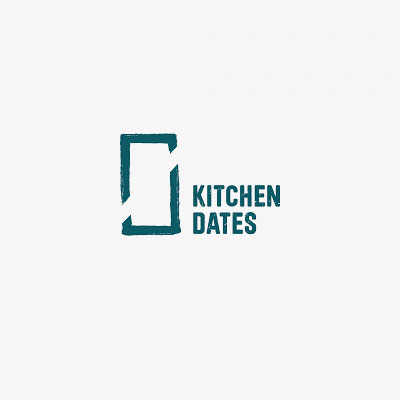 A food literacy project encouraging people and organizations to adopt more sustainable practices and reduce their environmental impact.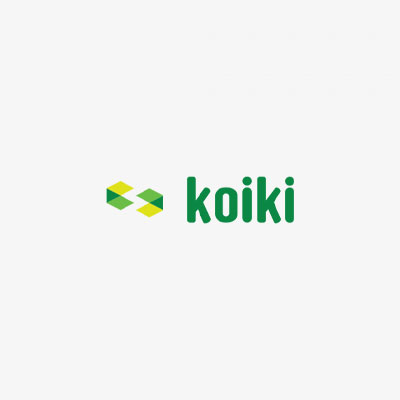 It aims to solve the problem of the increased emissions generated by last-mile delivery through a sustainable distribution model and creating jobs for people in situations of social exclusion in Greater Lisbon and Porto.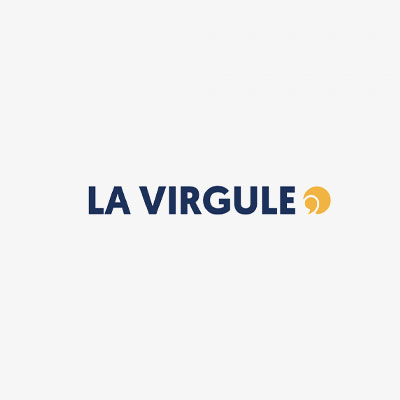 It is making the world of sport and the outdoors a circular reality by converting technical equipment that would usually incinerate into functional, cool and durable backpacks.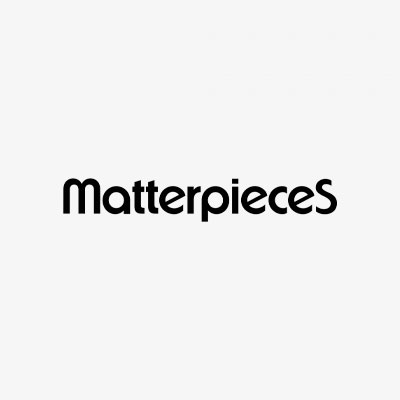 It proposes recycling and reusing demolition waste (RCDs) by separating, treating and upcycling RCDs to transform them into cladding materials.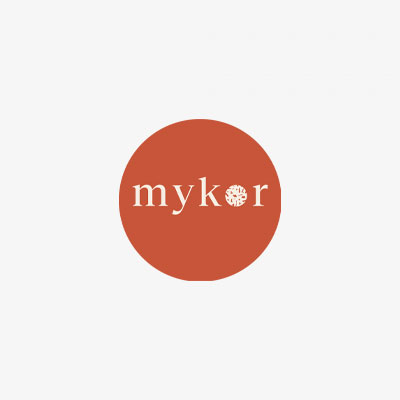 Biotechnology and manufacturing company developing commercially viable and sustainable building materials made from waste and fungi.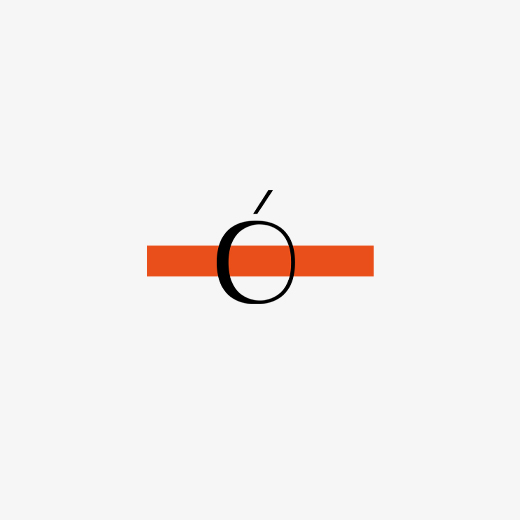 Pioneer Portuguese co-workspace/ atelier and art gallery, which brings together mental illness artists and other creatives. A project dedicated to training, psychosocial and professional reintegration.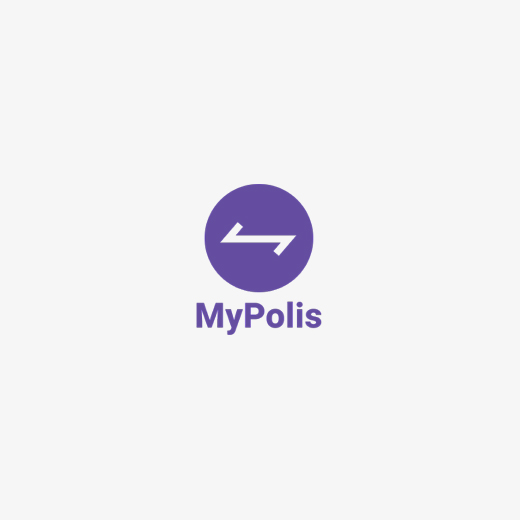 App which aims to connect politicians with citizens, bringing the sphere of civic participation into the 21st century, in a logic of gamification. 21st century, in a logic of gamification.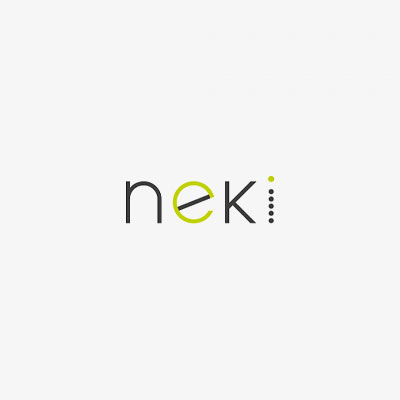 Wearable tracking devices enabling prevention or quick action in case of an older person's fall, disorientation or other incidents.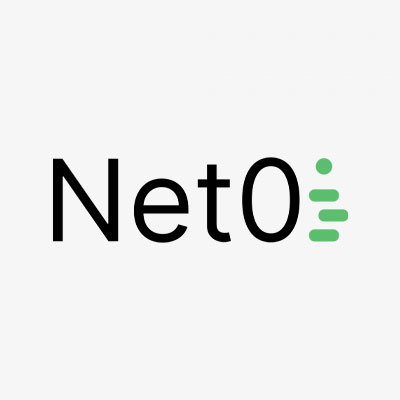 Eutopia is an AI-powered platform to access information about 27k climate startups in Europe and North America such as climate impact metrics, financials, patents, traction, contacts and much more – essentially a Crunchbase for Climate.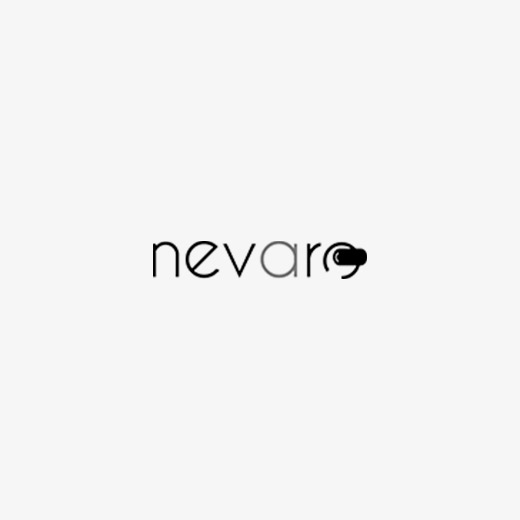 Develops digital health solutions for mental health management, therapeutics, well-being and performance optimization based on clinically validated gamification strategies and biofeedback.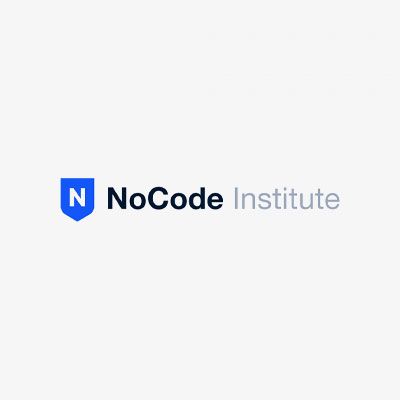 Offers a digital reskilling platform that allows "underestimated" transitioning talents to reboot their careers by learning to build software without code.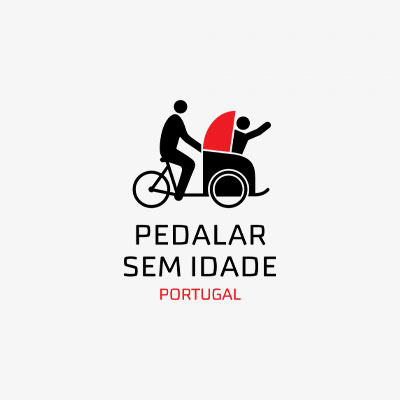 Pedalar sem Idade Portugal
Develops a simple and innovative solution to a growing problem: the unwanted social isolation and loneliness of older people and people with reduced mobility through trishaw rides carried out by volunteer pilots.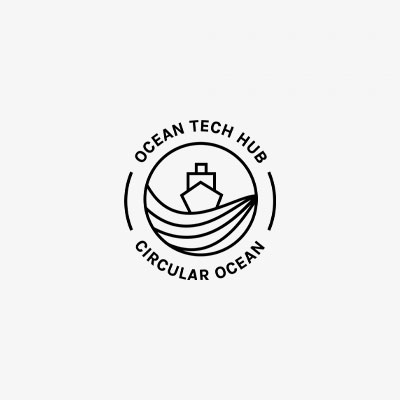 Penylon by Circular Ocean
Encourages the recycling of ocean plastic waste through the upcycling of fishing nets into high-performance materials for customers truly dedicated to sustainability, such as designers, architects and high-end manufacturing companies.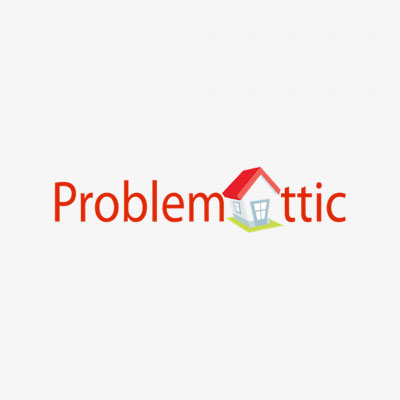 A radical, cooperative problem-solving community that gathers the right people on suitable projects with the right incentives.
Circular Economy Solution for Textile Waste.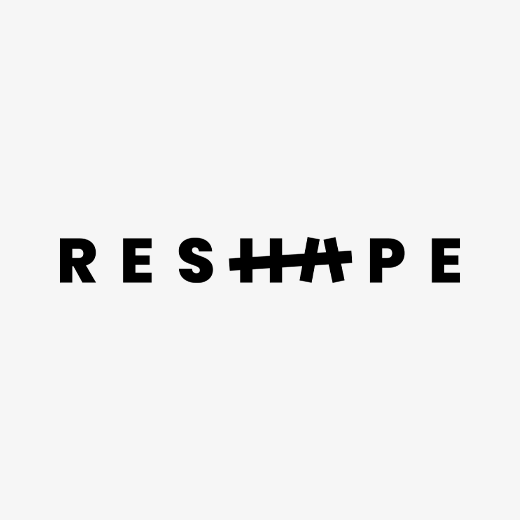 It aims to positively impact the lives within the prison community, creating equal and better opportunities for successful and dignified integration into society.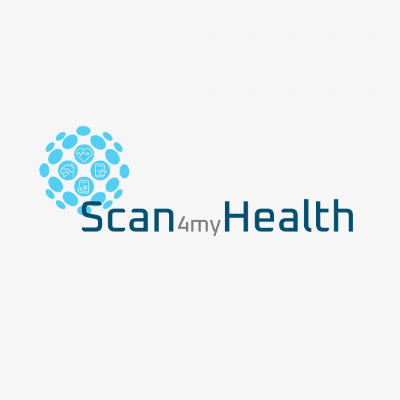 A platform providing an integrated solution for managing and monitoring patient vital signs.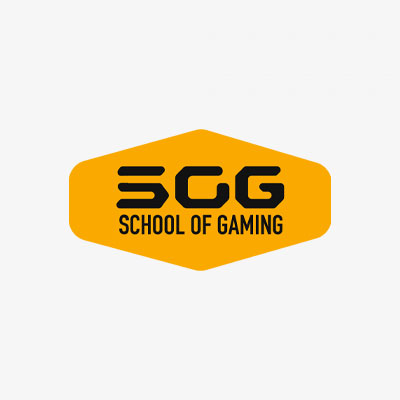 Guides children to reach their full potential through online gaming.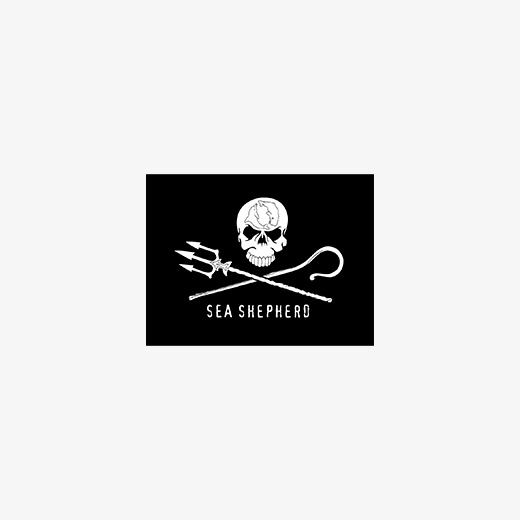 Sea Shepherd (+ Ghost NetWork)
Sea Shepherd is a direct action marine conservation organization founded in 1977 by Captain Paul Watson. It aims to defend, conserve and protect marine wildlife and ecosystems worldwide.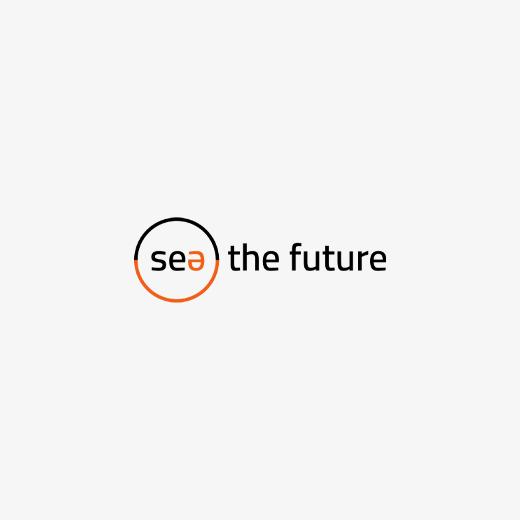 SeaTheFuture is an online platform dedicated to protecting and restore the Ocean, by connecting science-backed conservation projects around the globe to those who want to support them.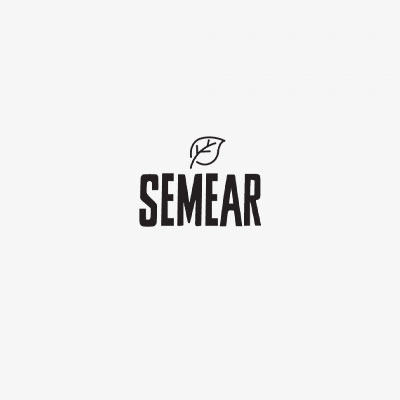 "MERCEARIA SEMEAR" is an Inclusive social business that aims to employ people with disabilities and combat food waste through producing, exploiting, preparing, confection, transforming, and selling artisanal food products.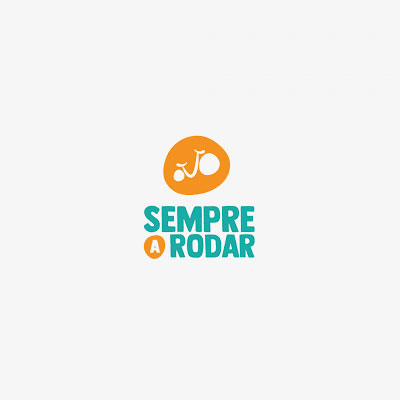 It helps children and young people acquire fit-size bicycles, promoting their health and reducing their environmental footprint.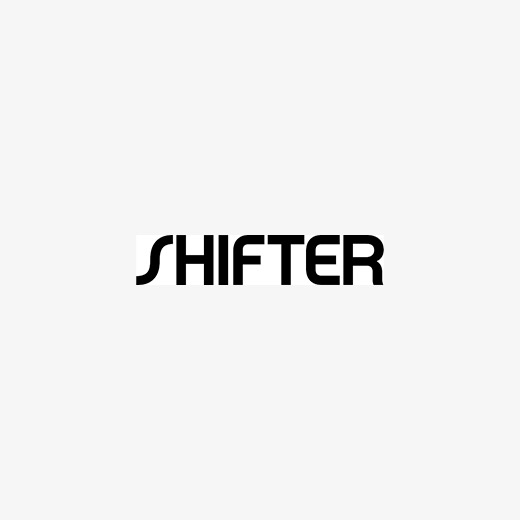 It's a community magazine for intersectional thinking, reflection, and criticism on technology, society, and culture. It's community-based and supported by its readers.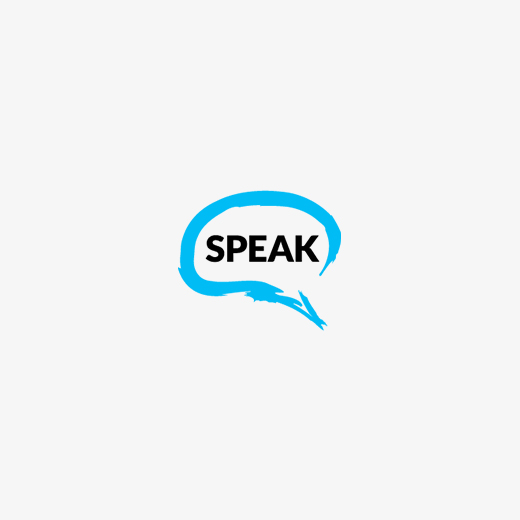 A programme for sharing languages and cultures between migrants and local people that promotes inclusion, multilingualism and democratisation of learning.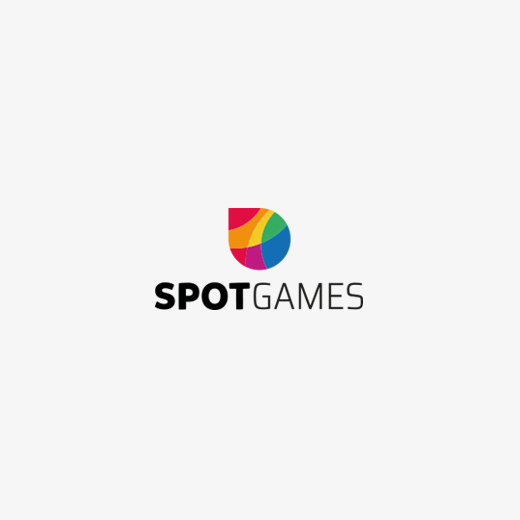 Intervention in schools through games: meaningful, fun learning experiences in an inclusive and engaging environment.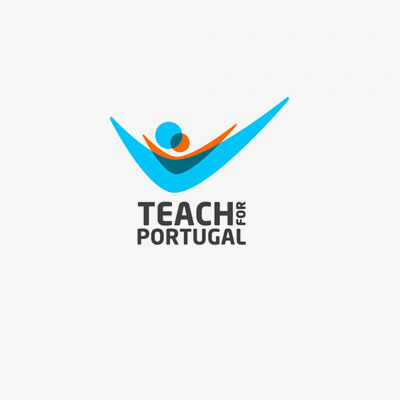 A non-profit organization whose vision is that one day, all children in Portugal will have an education that allows them to reach their full potential.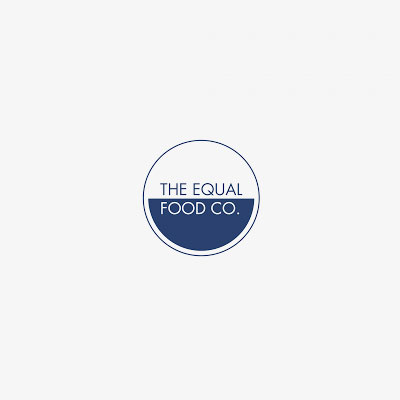 It fights food waste through its valorisation, thus minimizing waste and generating value.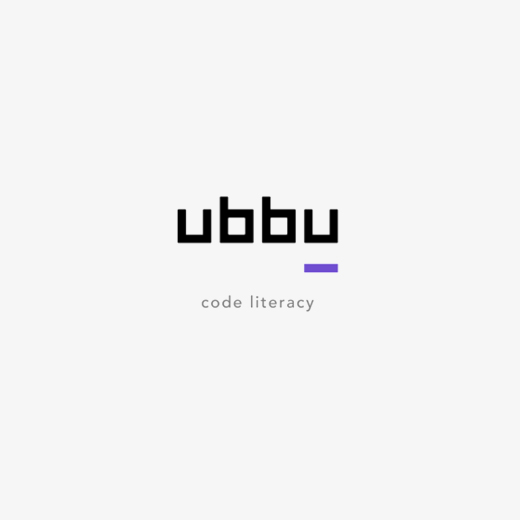 It wants to prepare all young minds (6 to 12 years old) to master logical thinking and problem solving. It offers a solution for introducing computer science teaching in the classroom. It promotes the inclusion of people with autism through comprehension and reduction of negative stigma. Over 55.000 people from 60 cities have already attended Vencer Autismo events and lectures.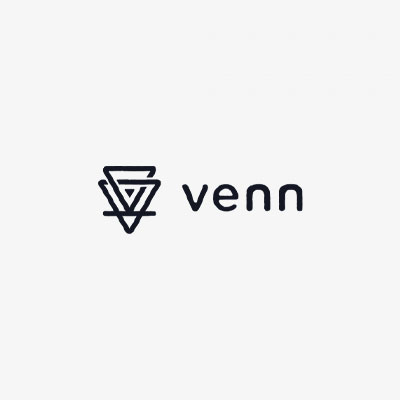 Online delivery service of vegan food kits and recipes. Deliveries in Lisbon, Porto, Aveiro and Braga.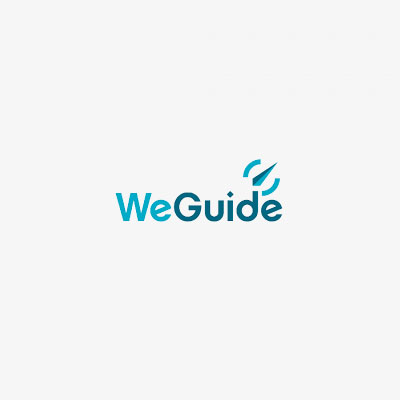 The project created by "Terra dos Sonhos" Association aims to support and empower patients and caregivers to manage cancer diseases, increasing their quality of life and improving health outcomes.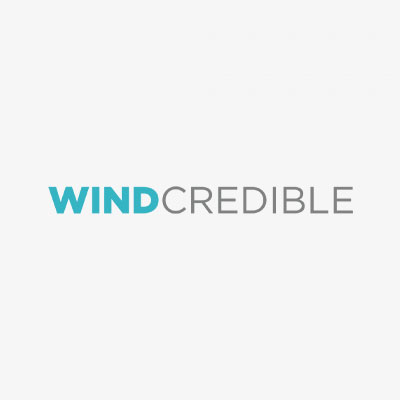 Unique and patented design that allows you to increase energy production while minimizing noise pollution.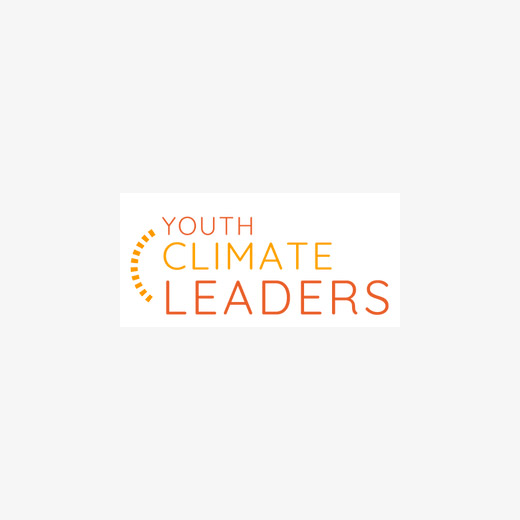 Created in 2018 in Brazil and 2020 in Portugal, it aims to catalyze climate action by providing youth with training, networks, and concrete opportunities to start their careers in the field of climate change.