The entrepreneurs living in our space are the energy that daily inspires and drives the ecosystem of social impact.
You know here who works every day for a more sustainable, more balanced, more conscious, more human future!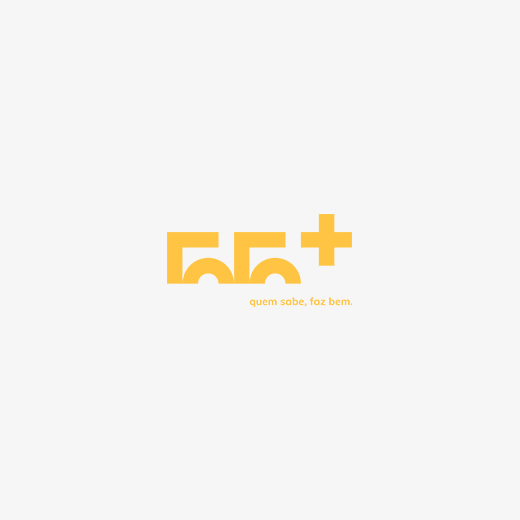 Programme that promotes the active life and knowledge of people aged 55 and over who provide quality and reliable services in their neighbourhoods by creating informal support networks.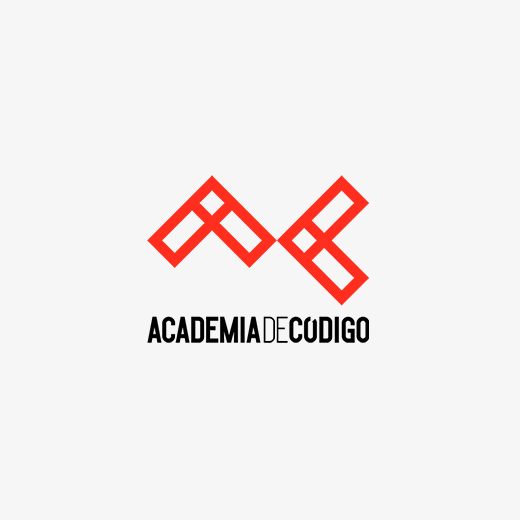 Intensive Bootcamps that turn unemployed people into successful programmers. Teaching programming in schools with the Ubbu platform.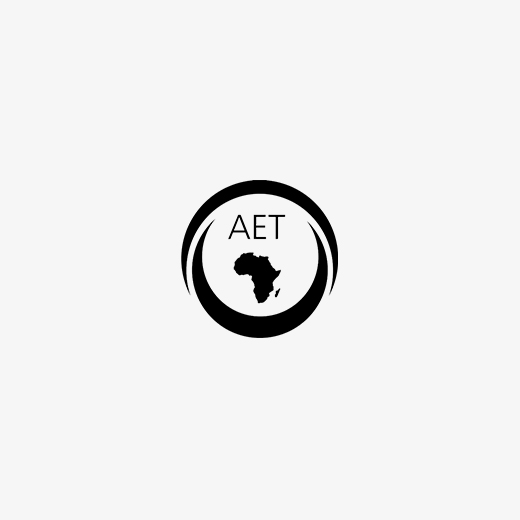 NGOs working to create educational opportunities for children and communities in excluded African nations.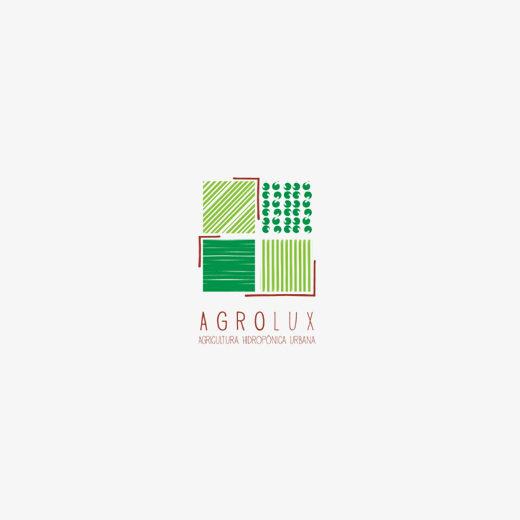 Project directed to the development, construction and exploitation of integrated solutions for urban agriculture, and support for social inclusion.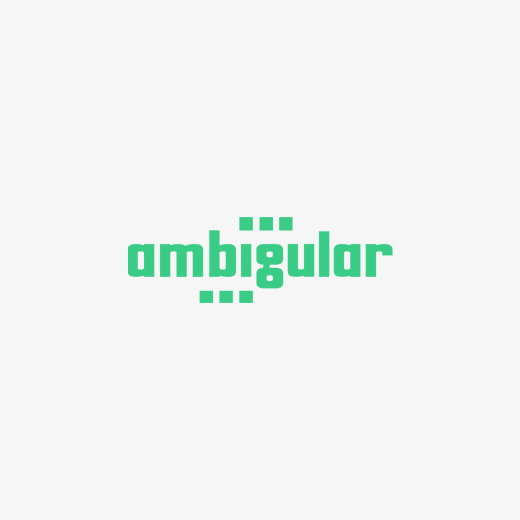 Storytelling events and products created by and with people from cultural and ethnic minorities. Aimes at deconstructing prejudice and simultaneously developing communication and creativity techniques with communities.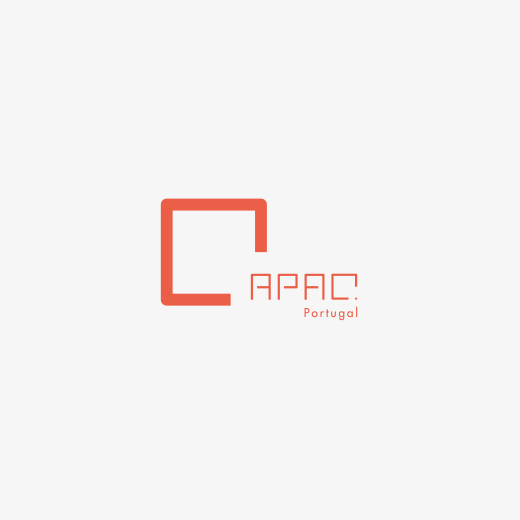 Internationally proven methodology, which provides the inmate with conditions for recovery and reintegration into society.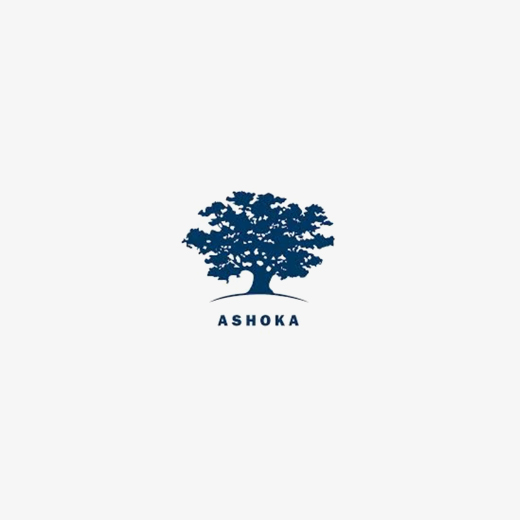 Fundação sem fins lucrativos que promove soluções para os problemas sociais e ambientais, através de ecossistemas colaborativos para a procura do bem comum.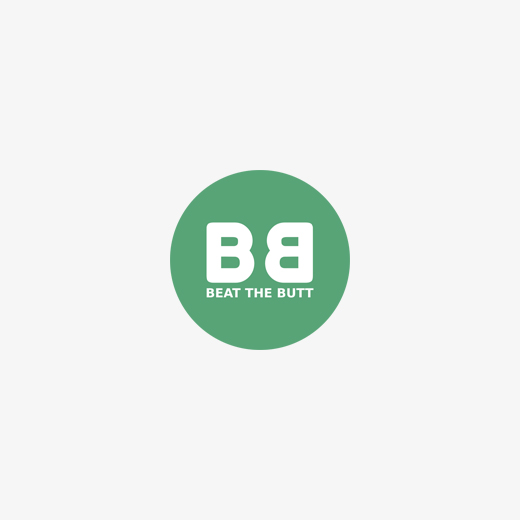 2-in-1 product (tobacco holder and ashtray attached) capable of holding at least 20 butts. Created to combat the main reason smokers throw butts on the floor, the lack of adequate infrastructure.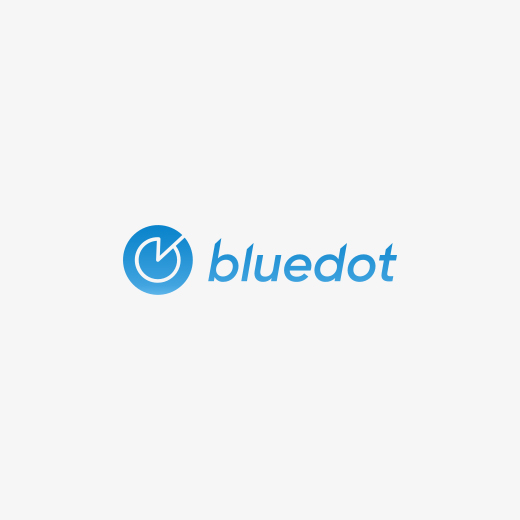 Businesses and private individuals can share their charging stations with others and monetize them or find and book a charging station nearby through the app.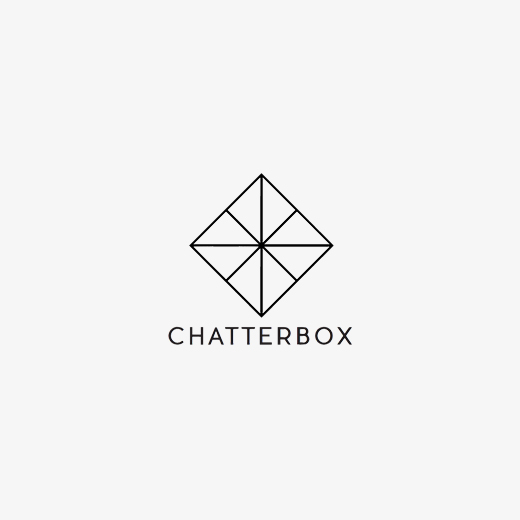 Online platform aimed at organizations and professionals offering customized language courses, promoted by talented refugees.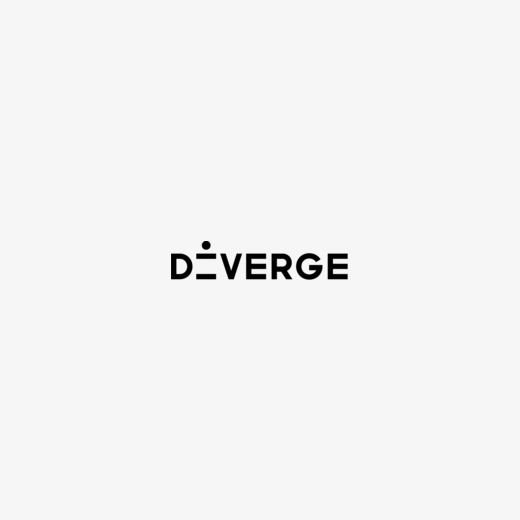 DiVERGE for Good aims to recruit young people at risk, transform them into designers and entrepreneurs, helping them to create their own sneakerbusiness, and opening the doors to the world for them.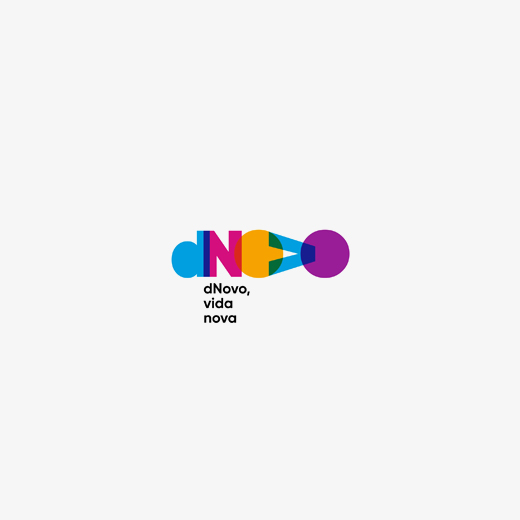 Works within the scope of senior qualified professional activity. Promotes professional counseling and re-qualification, entrepreneurship programs, and creates awareness around the business sector.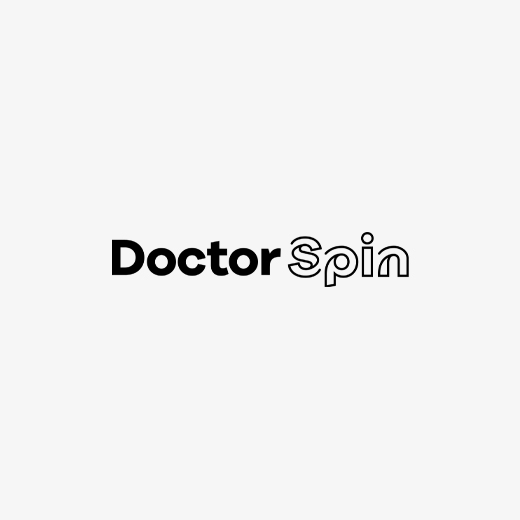 Communication agency focused on defining and implementing PR and digital communication strategies. It was born in a start-up environment so it knows the needs of new businesses.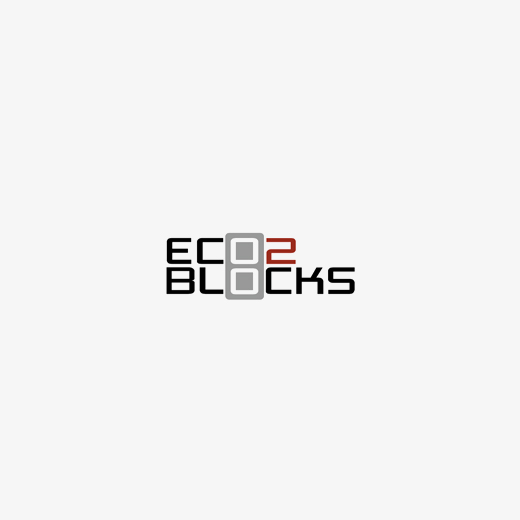 Project that proposes to develop and produce sustainable building materials, low cost and taking advantage of industrial waste.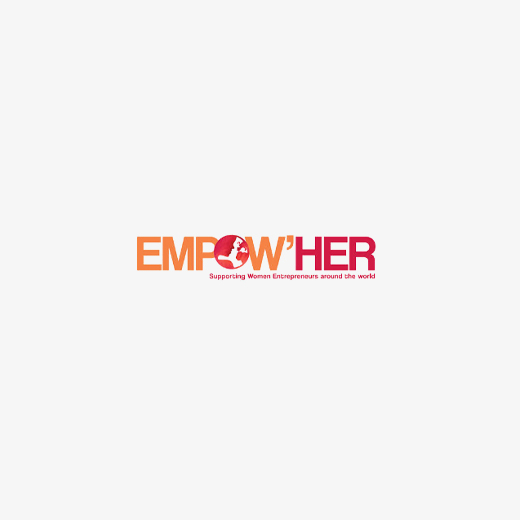 A non-profit organization that promotes the empowerment of women in the world of entrepreneurship. Creates training, coaching and networking programmes.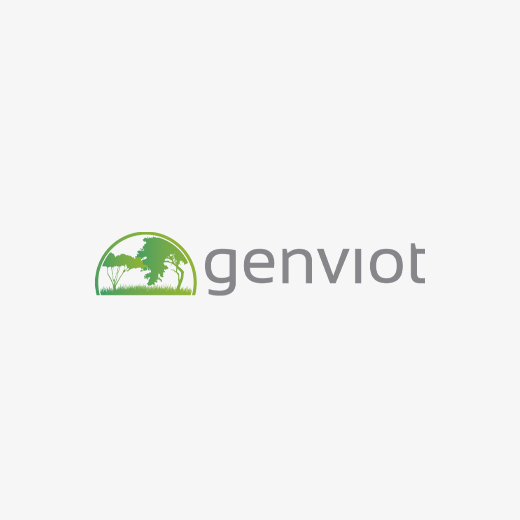 Sustainable Irrigation System that replaces any irrigation controller without altering the garden. It combines wireless sensor networks and AI to adapt run times without human interaction, reducing water and energy consumption by 50%.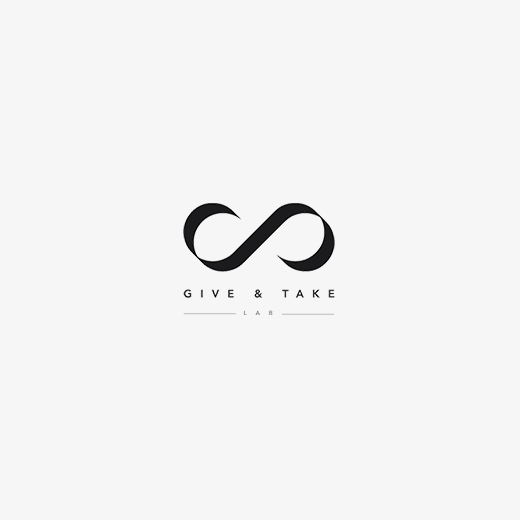 Collaborative laboratory focused on finding ways to empower organizations and individuals to explore new ways to interact with money.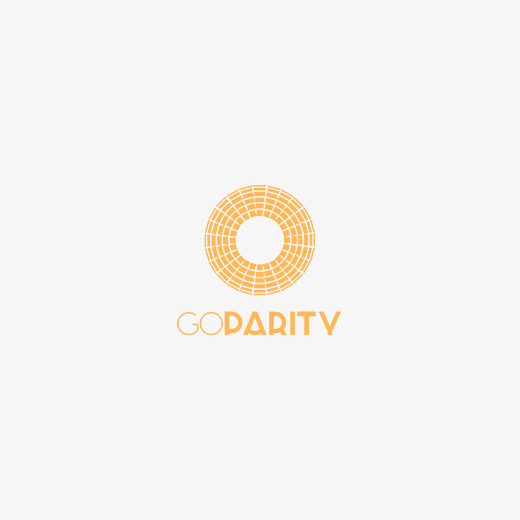 A platform for investment in sustainability projects, which promotes the widening of access to opportunities and the sharing of benefits (financial, social and environmental).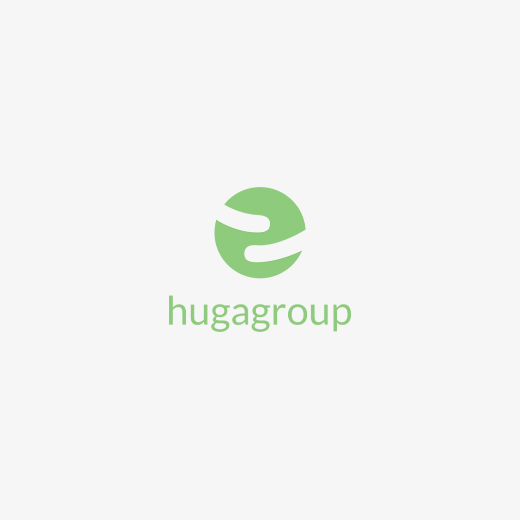 A video platform focused on mental health that combines online support groups with individual therapy, bringing to the community what used to be a two-way process.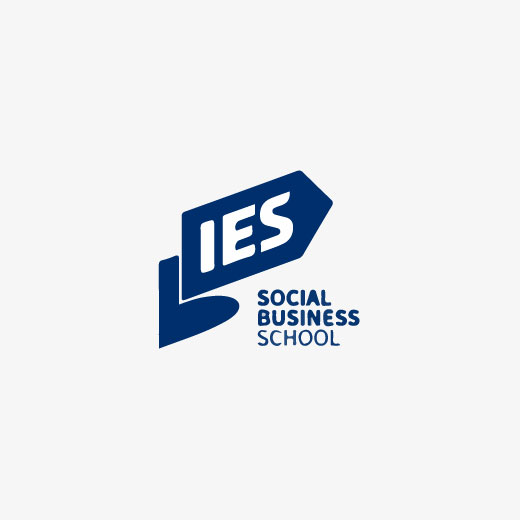 IES – Social Business School
Business school focused on social innovation and sustainable business solutions, which offers training, research and consultancy.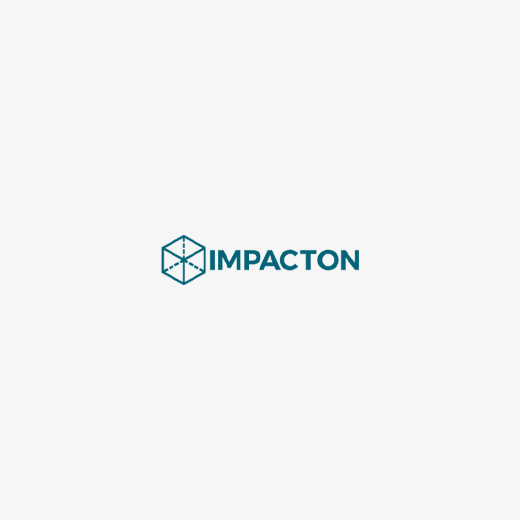 Project that analyses and selects existing impact projects and converts them into adaptable and affordable models for other entrepreneurs to implement.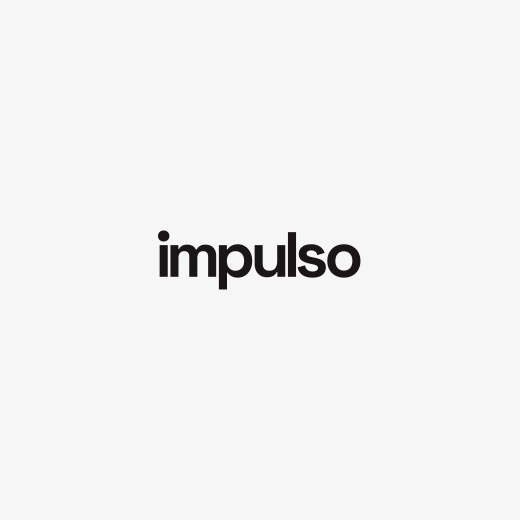 Programme that combines acceleration, mentoring and a digital network of partners to engage communities in creating and supporting local businesses.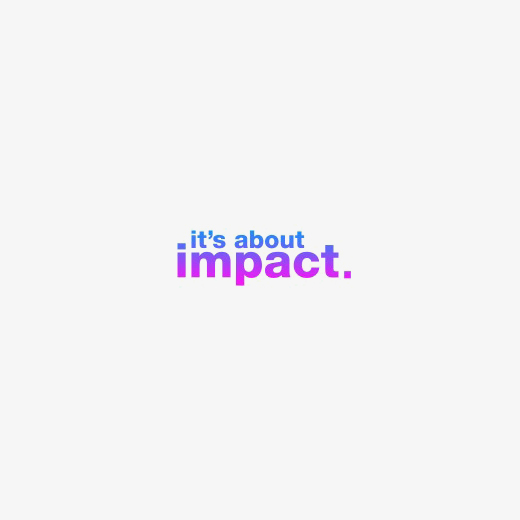 A non-profit event organisation that produces social impact content for a mainstream audience.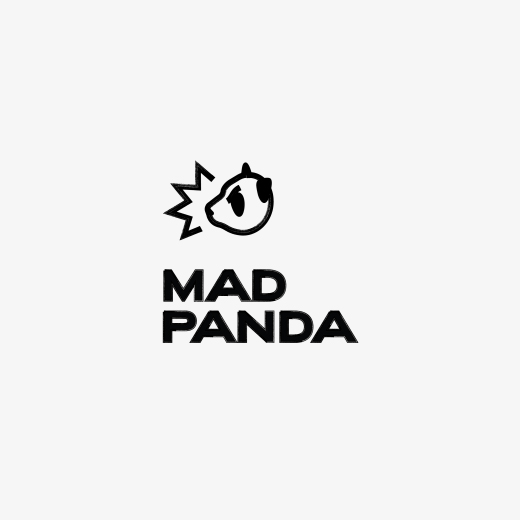 A platform that helps animal associations by being the epicenter of them and therefore improving their work.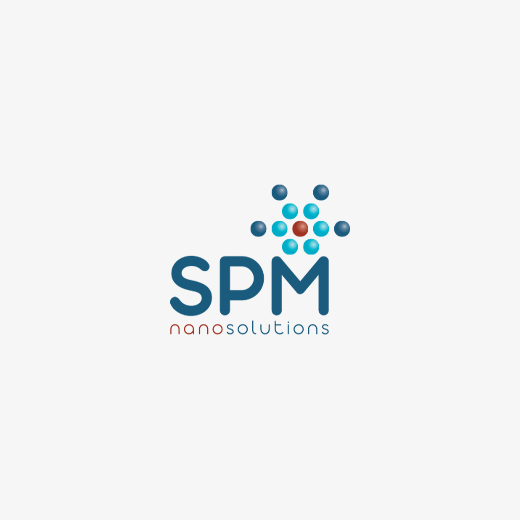 A project that focuses on the treatment of polluted effluents using biocompatible magnetic nanosystems.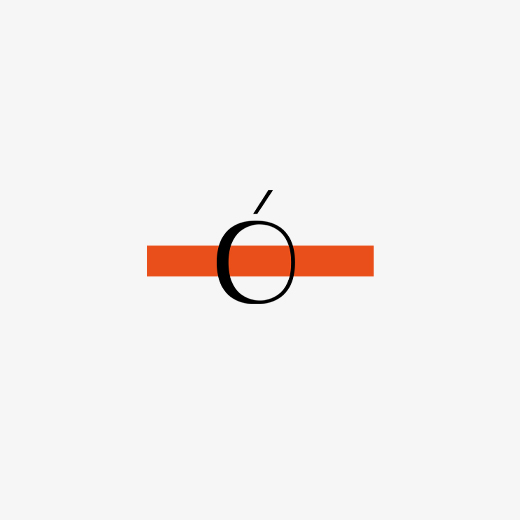 Pioneer Portuguese co-workspace/ atelier and art gallery, which brings together mental illness artists and other creatives. A project dedicated to training, psychosocial and professional reintegration.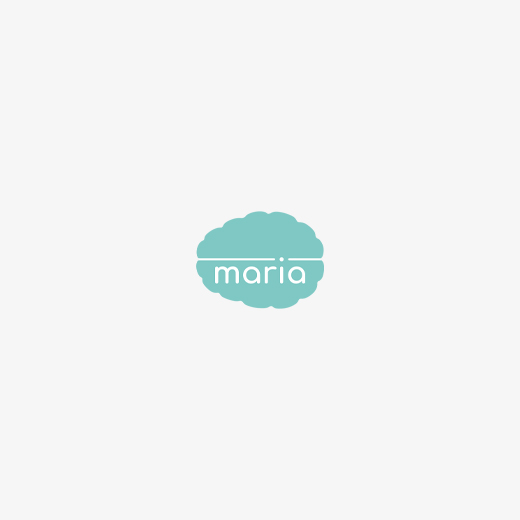 A project that helps improve the skills of students and young adults' informal caregivers (of mental illness patients) through an accessible, personalized, and convenient support network.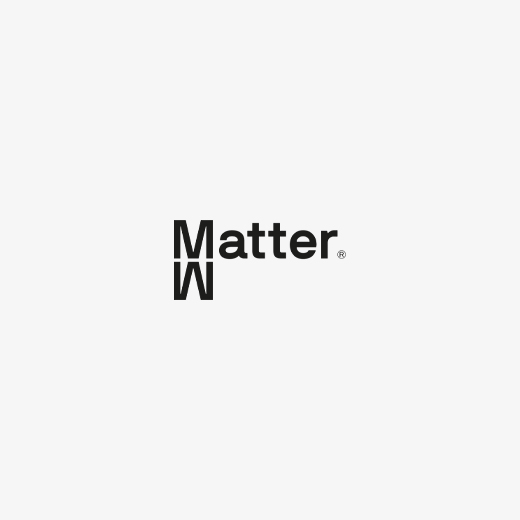 Startup de cleantech que oferece soluções premium e de valor acrescentado de design e arquitetura, através da utilização de subprodutos e resíduos orgânicos, numa lógica de economia circular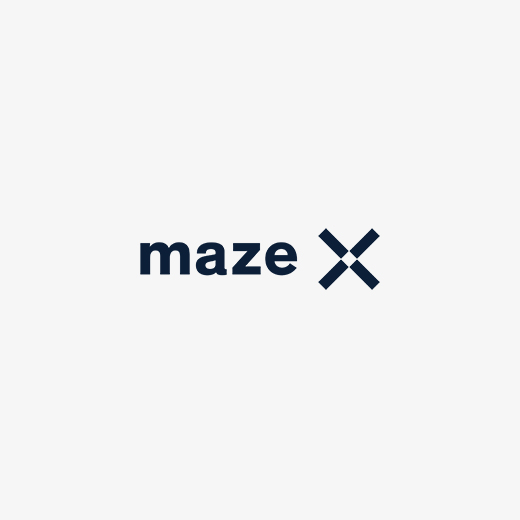 European start-up accelerator for technology-based impact ventures. Programme: 3 months of acceleration (with grant) and 6 months of support.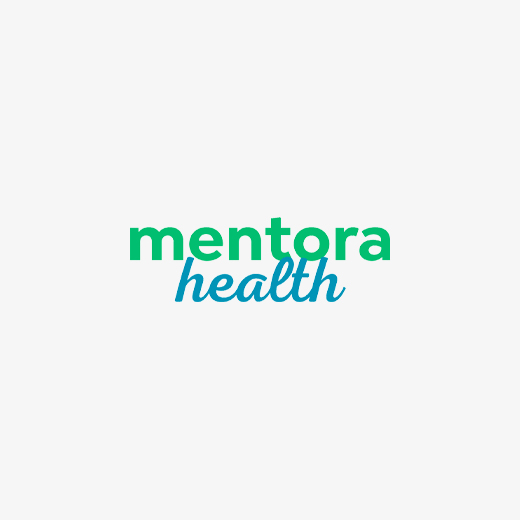 Plataforma digital que tem como objetivo ajudar a melhorar a qualidade de vida dos doentes oncológicos.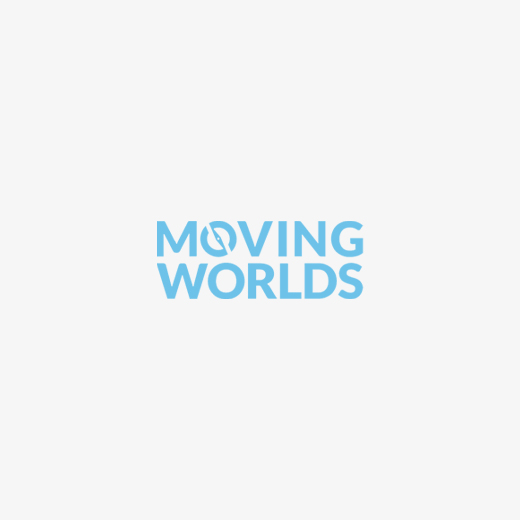 Its mission is to bring talent to the parts of the world that need it most. They help connect over 600 experts to projects aligned with the 17 SDGs.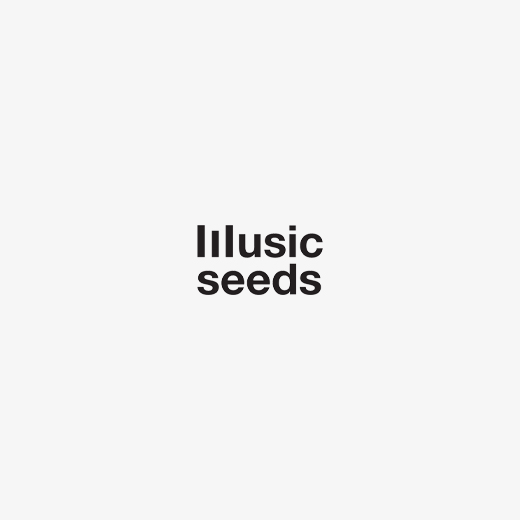 An online platform in which world-renowned musicians create new music collaboratively. Profits derived from each theme revert to a specific cause.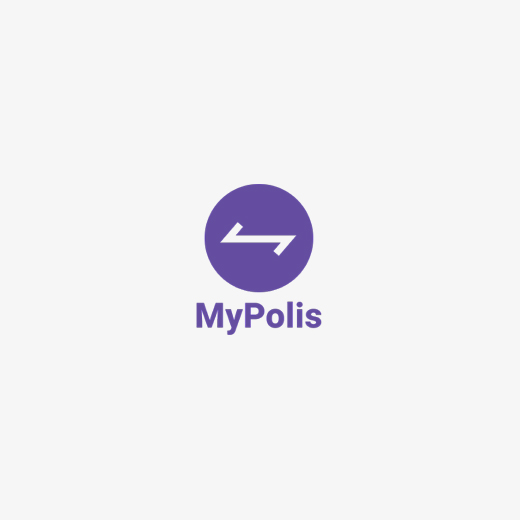 App which aims to connect politicians with citizens, bringing the sphere of civic participation into the 21st century, in a logic of gamification. 21st century, in a logic of gamification.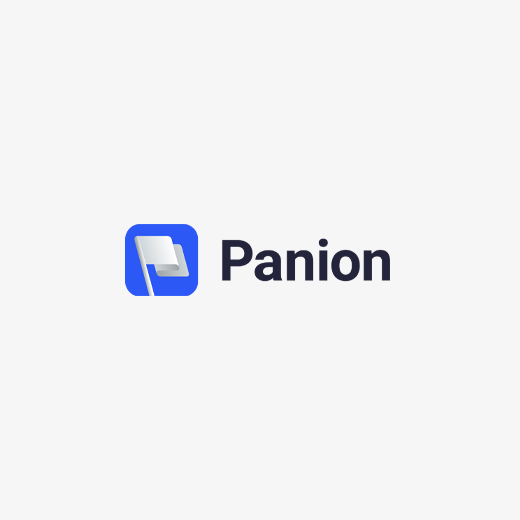 Digital communities management online platform.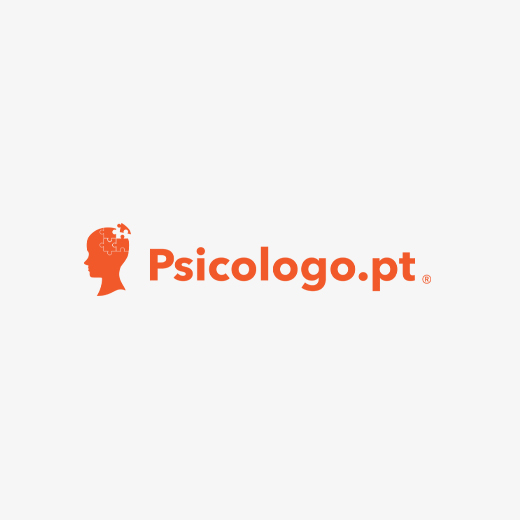 Online therapy centred on empathy criteria and patient-psychologist matching. Promotes psychology literacy to counteract the stigma of Mental Health in Portugal.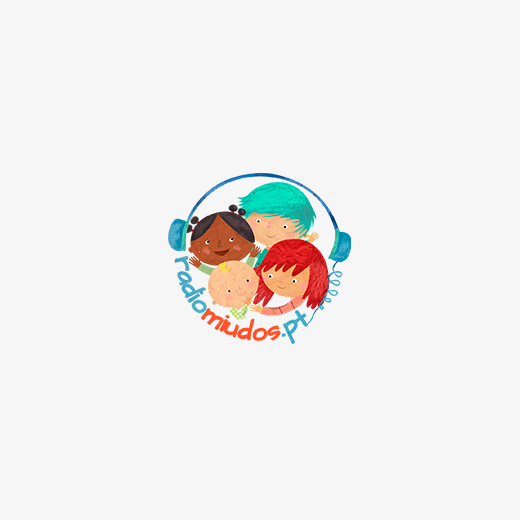 First Portuguese online radio aimed at children, parents and educators, with the aim of uniting Portuguese speakers around the world and promoting the development of soft skills.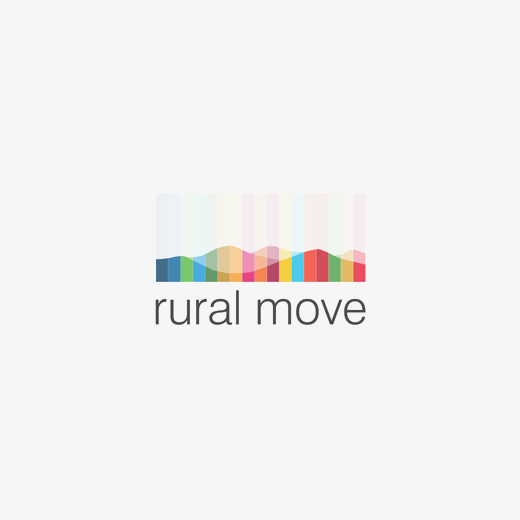 An online platform links remote workers aiming to live or work in the interior of Portugal and those regions with infrastructure, equipment and services available to welcome them.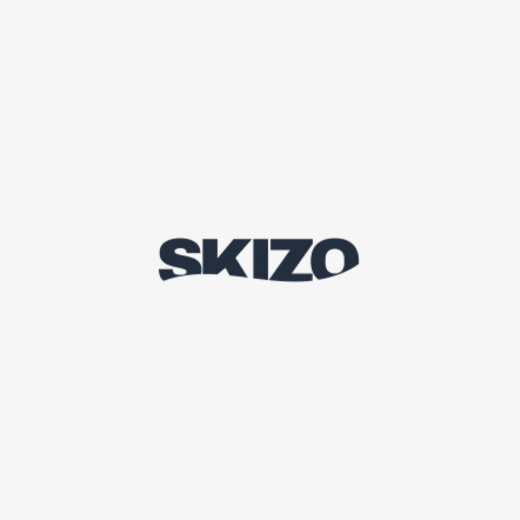 Start-up that transforms plastic collected from the oceans into customized trainers manufactured in Portugal.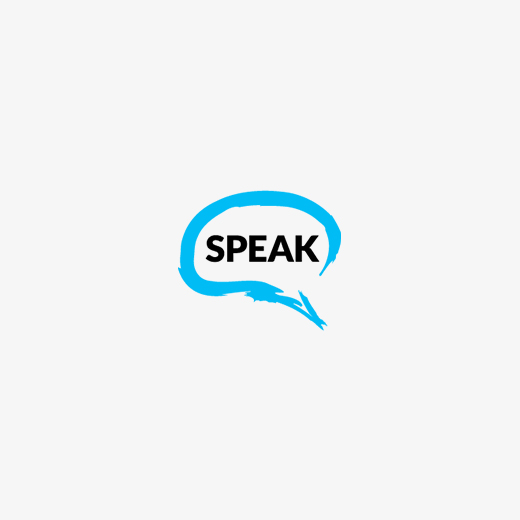 A programme for sharing languages and cultures between migrants and local people that promotes inclusion, multilingualism and democratisation of learning.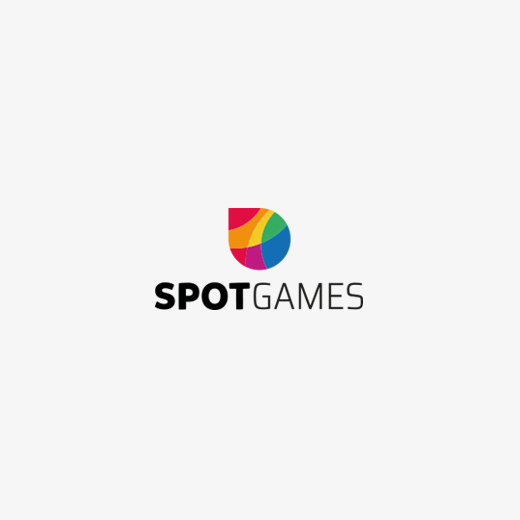 Intervention in schools through games: meaningful, fun learning experiences in an inclusive and engaging environment.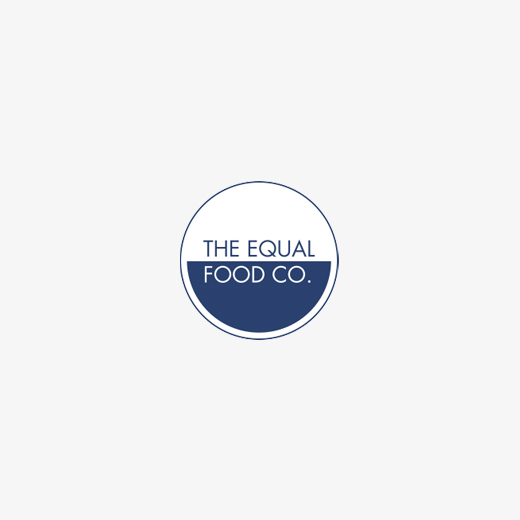 It aims to combat food waste. They work with producers and companies to redirect waste products to new markets, building a more sustainable food chain without surpluses.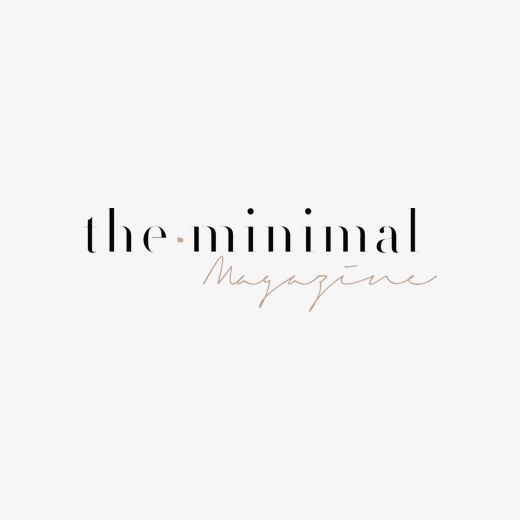 Editorial Project and Social Innovation Academy, develops solutions for a healthier, more inclusive and sustainable life. It offers services such as workshops & masterclasses, consultancy & business training, lectures, events and more. Uma abordagem científica que qualifica cada indivíduo como agente de mudança singular e global.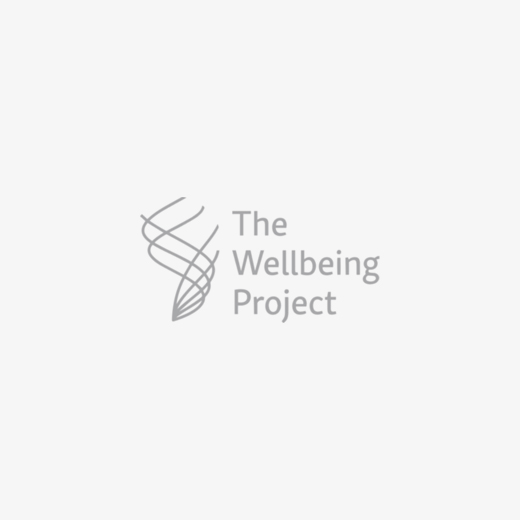 Global initiative co-created with international organizations, promoting the culture of well-being in the changemaker community through individual and organizational programs, research, global and regional learning networks and storytelling.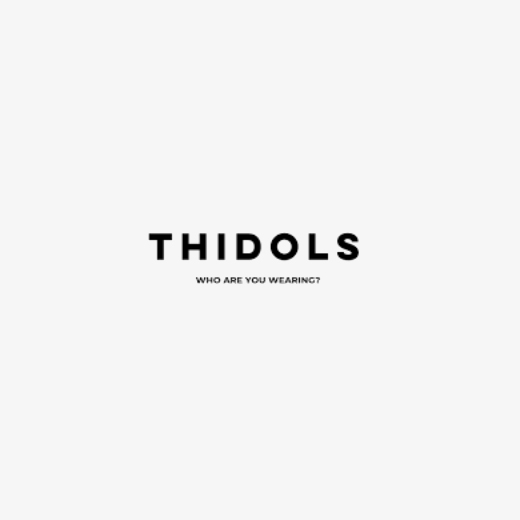 Portuguese brand of t-shirts with faces of activists, philanthropists and scientists. The t-shirts are made of 100% organic cotton, with biodegradable dyes and from Portuguese suppliers.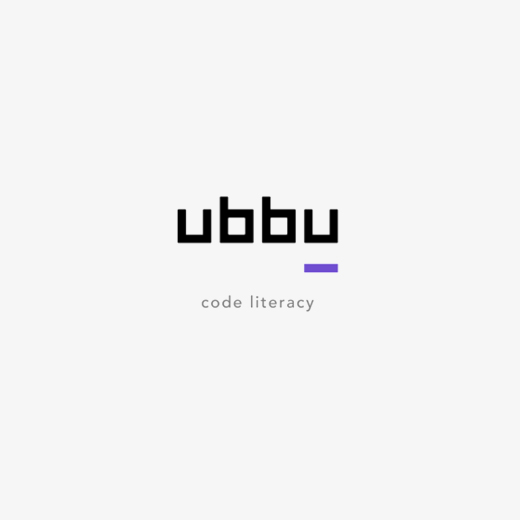 It wants to prepare all young minds (6 to 12 years old) to master logical thinking and problem solving. It offers a solution for introducing computer science teaching in the classroom.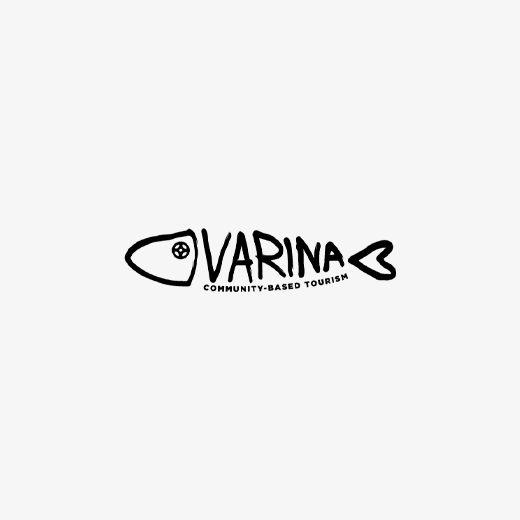 Company that promotes responsible tourism, focusing on the sustainable development of fishing culture and its human heritage.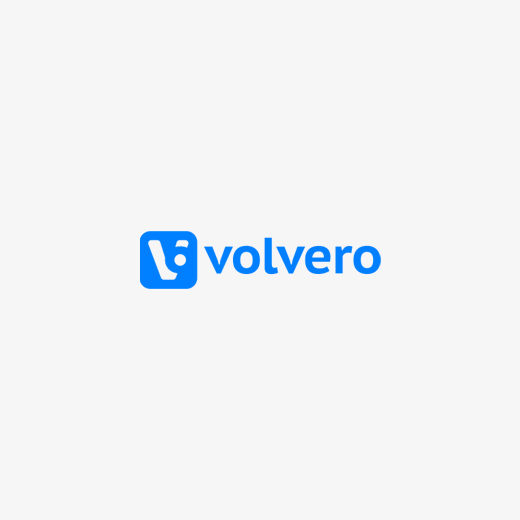 Car sharing high-secure technology app. Private owners and companies can recoup ownership costs, and users can find the best solution for their transportation needs.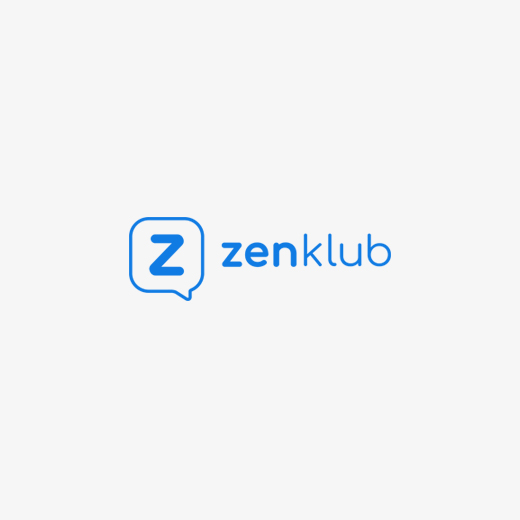 Flexible online psychological counselling and competitive values. Mission: to promote a healthy lifestyle and to break down stigmas on these services.