The entrepreneurs living in our space are the energy that daily inspires and drives the ecosystem of social impact.
You know here who works every day for a more sustainable, more balanced, more conscious, more human future!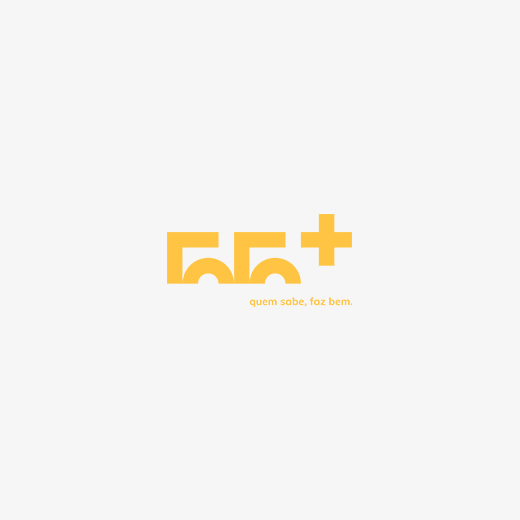 Programme that promotes the active life and knowledge of people aged 55 and over who provide quality and reliable services in their neighbourhoods by creating informal support networks.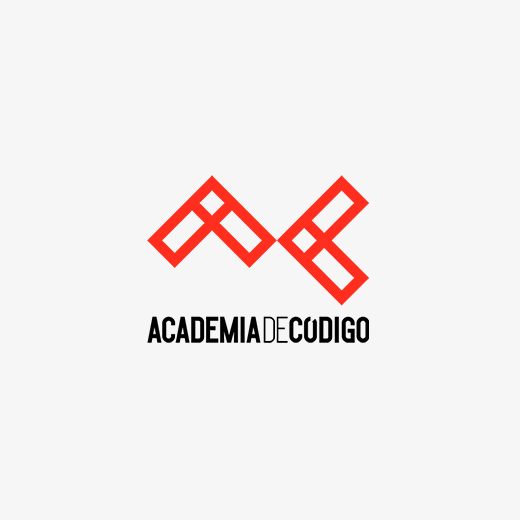 Intensive Bootcamps that turn unemployed people into successful programmers. Teaching programming in schools with the Ubbu platform.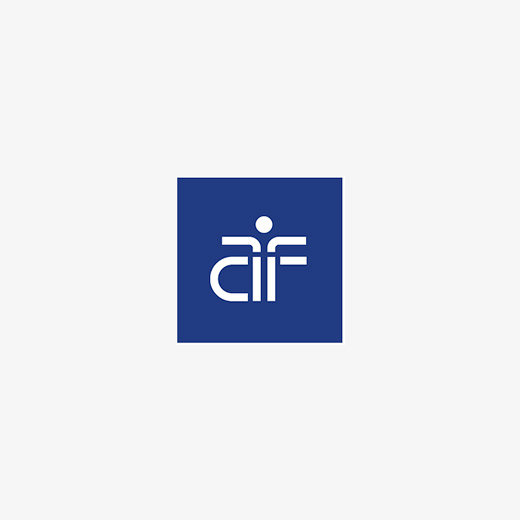 Provides ready-to-use content that has physical and cognitive benefits and is entertaining. In addition, it helps institutions plan activities to improve their services to their users, giving them more time for individual care and exceptional cases.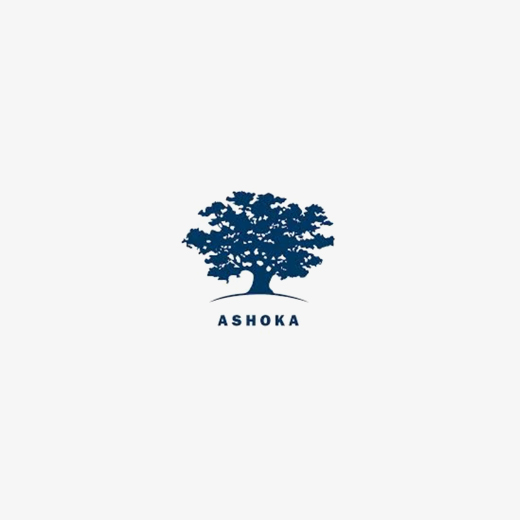 Fundação sem fins lucrativos que promove soluções para os problemas sociais e ambientais, através de ecossistemas colaborativos para a procura do bem comum.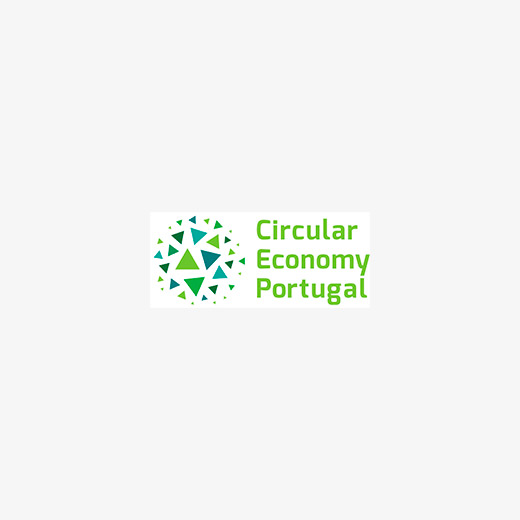 Circular Economy Portugal
A non-profit environmental NGO aims to tackle the Portuguese transition into a circular economy (based on sustainable production and consumption).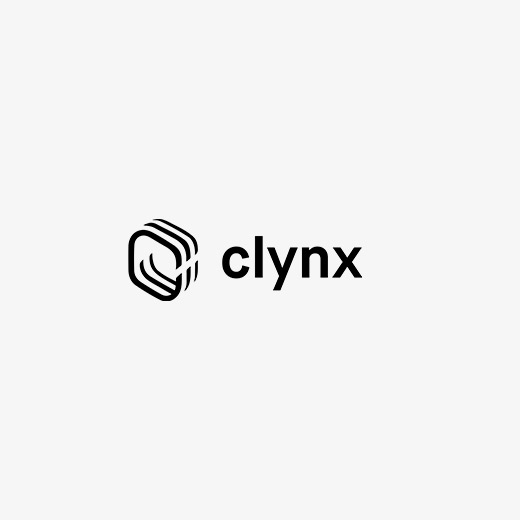 It aims to make Physiotherapy a motivating and enjoyable experience for patients through a video game-based solution used both in the clinic and at home.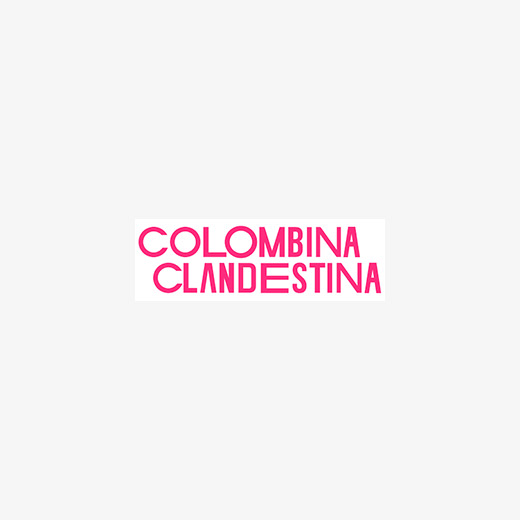 A non-profit collective believes in gathering forces to implement Lisbon Carnival. They believe in the feminist struggle, LGBTQIA+ rights, in favour of diversity, against racism and xenophobia. Also in favour of the street and public space as stages for culture.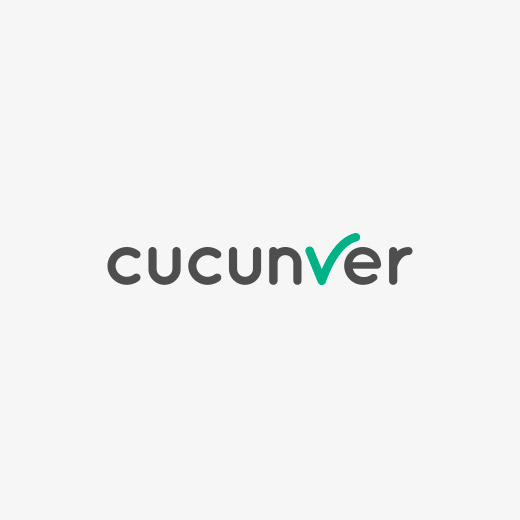 The Cucunver Bank, a startup of Spanish origin, aims to create a neobank to facilitate non-profit organizations' operations.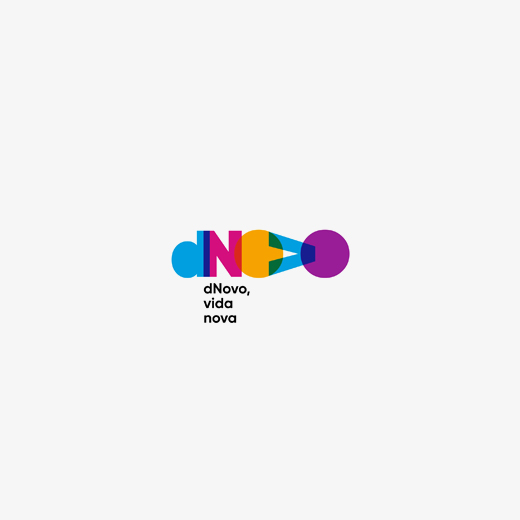 Works within the scope of senior qualified professional activity. Promotes professional counseling and re-qualification, entrepreneurship programs, and creates awareness around the business sector.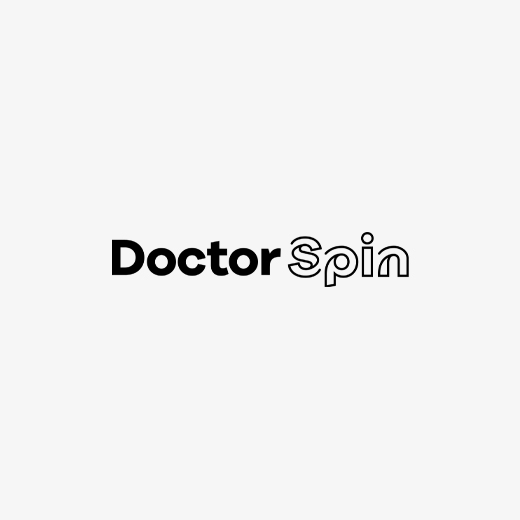 Communication agency focused on defining and implementing PR and digital communication strategies. It was born in a start-up environment so it knows the needs of new businesses.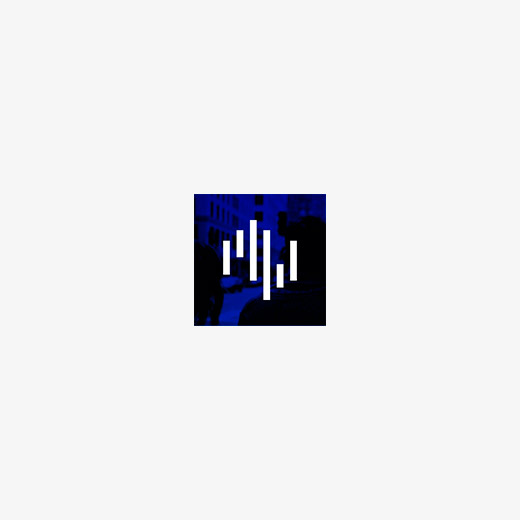 Designs spatial audio solutions that empower people. Their app, waveOut, combines 3D sound and augmented reality to make navigation easy for everyone.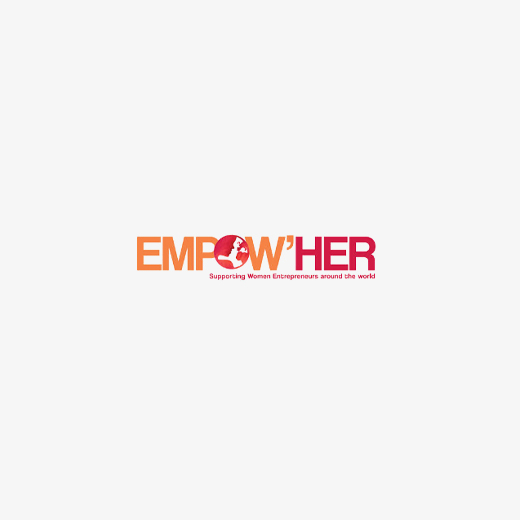 A non-profit organization that promotes the empowerment of women in the world of entrepreneurship. Creates training, coaching and networking programmes.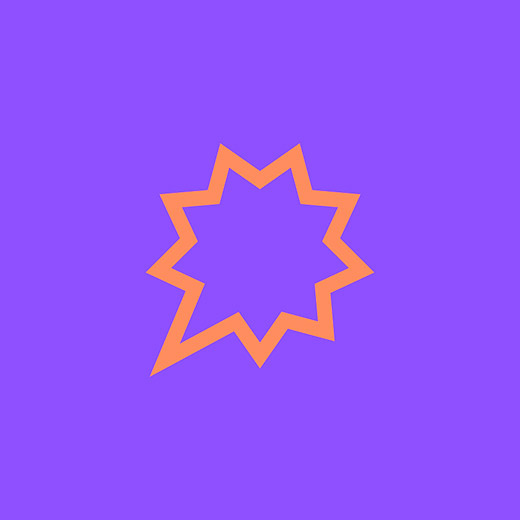 Agency, digital consulting, and production.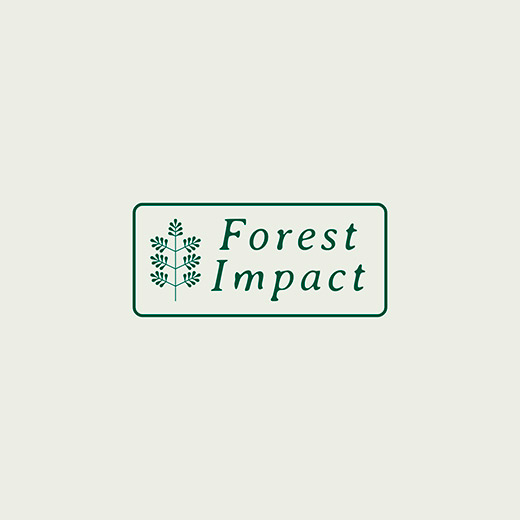 An organization that follows a methodology allowing forests to grow faster, denser, and attract more biodiversity, 100% native and organic.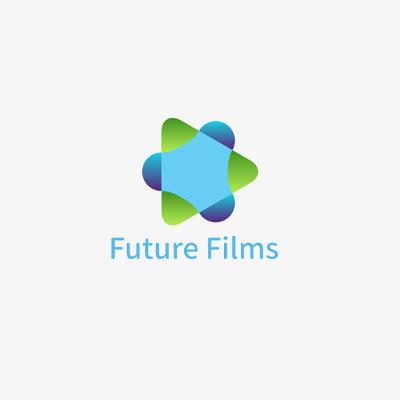 Platform that offers a unique selection of films about sustainability and social justice, together with organizations and projects that create solutions and good practices, to help achieve the Sustainable Development Goals. It's information and action in one place!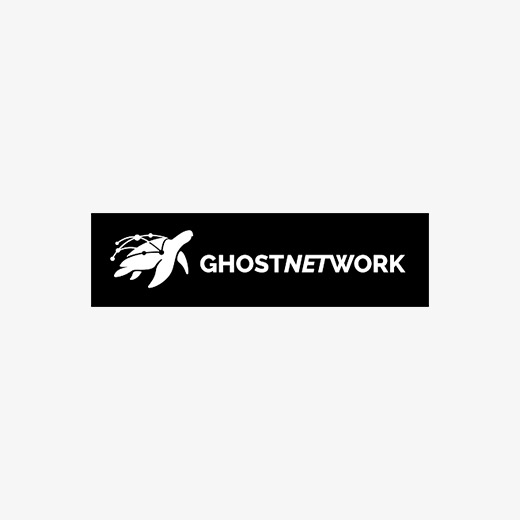 Ghost NetWork (+ Sea Shepherd)
NGO aims to build an impact movement and community to clean and protect the oceans underpinned by art, action, and thriving local communities.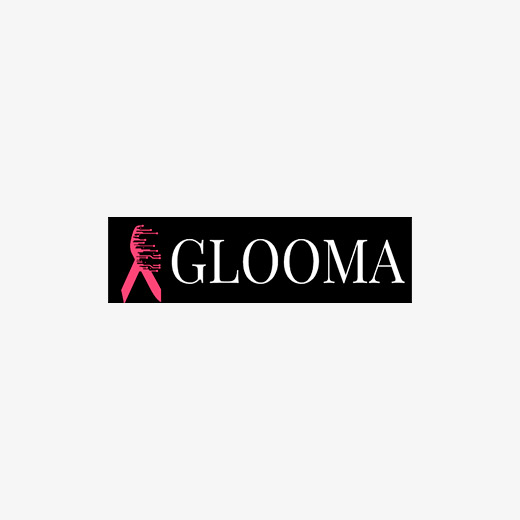 It aims to create awareness about the importance of preventing breast cancer. In addition, it strives for more Women to have an early diagnosis, avoiding more aggressive treatments, mutilating surgeries, or even death.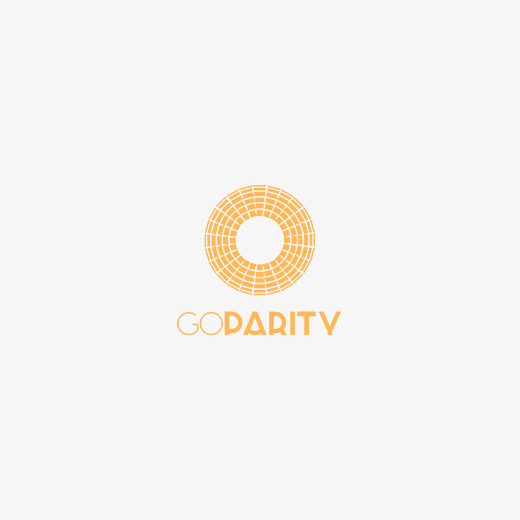 A platform for investment in sustainability projects, which promotes the widening of access to opportunities and the sharing of benefits (financial, social and environmental).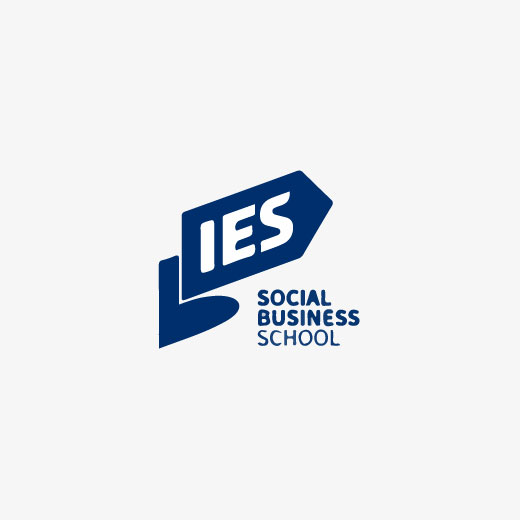 IES – Social Business School
Business school focused on social innovation and sustainable business solutions, which offers training, research and consultancy.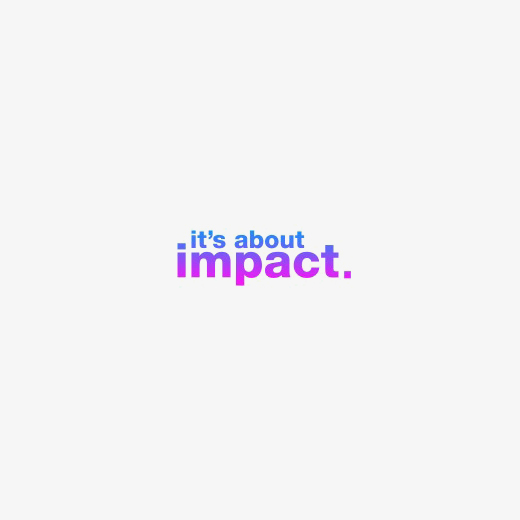 A non-profit event organisation that produces social impact content for a mainstream audience.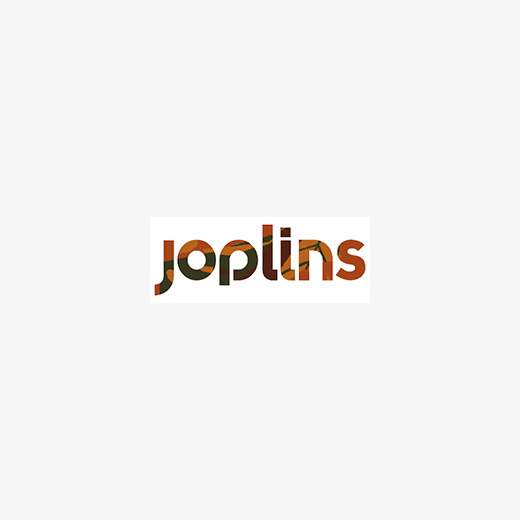 Brand of fair-trade sunglasses combines perfect protection, style, versatility and sustainability.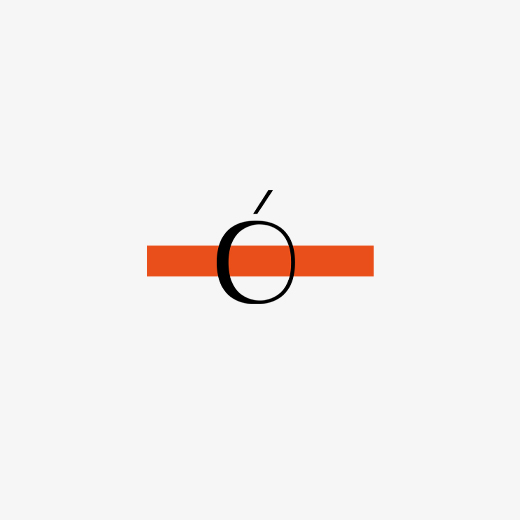 Pioneer Portuguese co-workspace/ atelier and art gallery, which brings together mental illness artists and other creatives. A project dedicated to training, psychosocial and professional reintegration.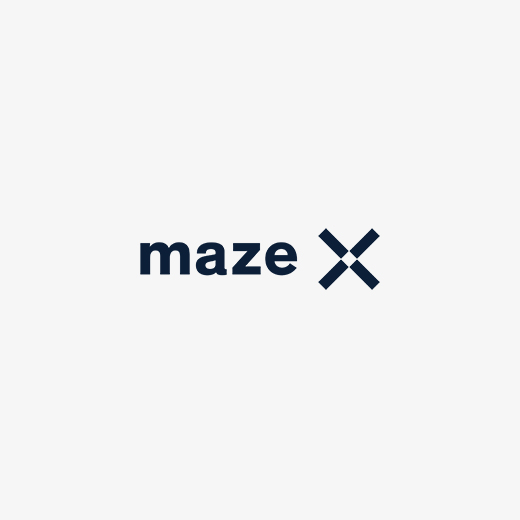 European start-up accelerator for technology-based impact ventures. Programme: 3 months of acceleration (with grant) and 6 months of support.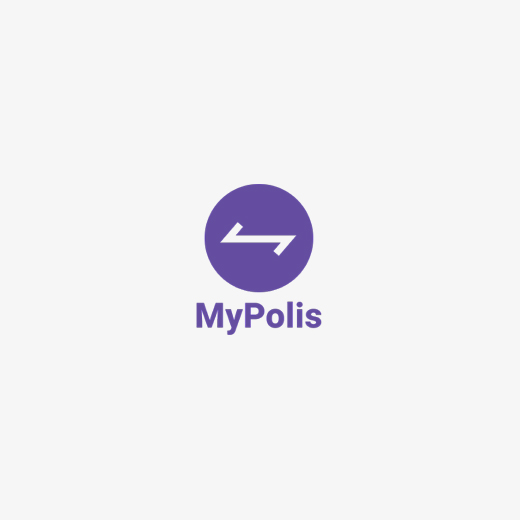 App which aims to connect politicians with citizens, bringing the sphere of civic participation into the 21st century, in a logic of gamification. 21st century, in a logic of gamification.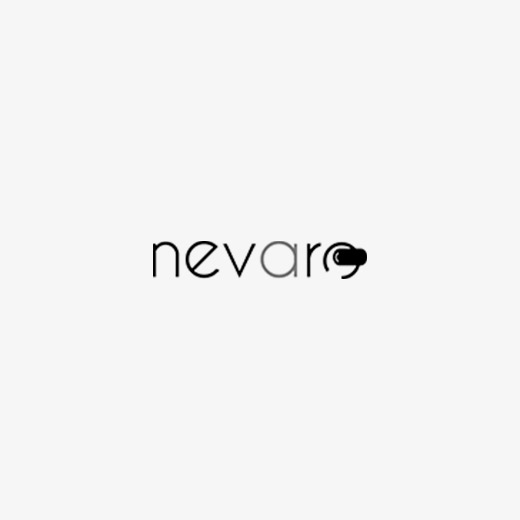 Develops digital health solutions for mental health management, therapeutics, well-being and performance optimization based on clinically validated gamification strategies and biofeedback.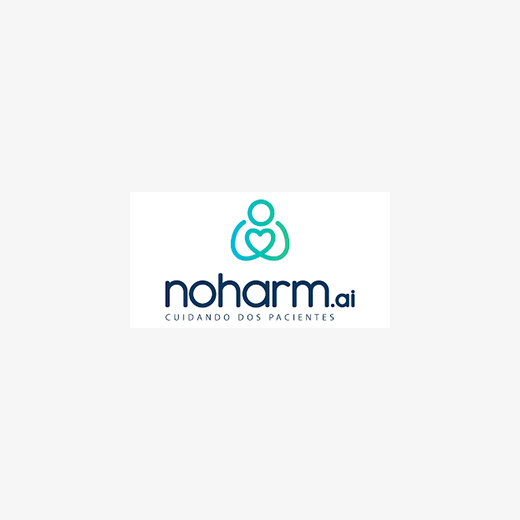 NoHarm.ai is a tool that uses artificial intelligence and cloud computing to bring more agility and security to Clinical Pharmacy professionals.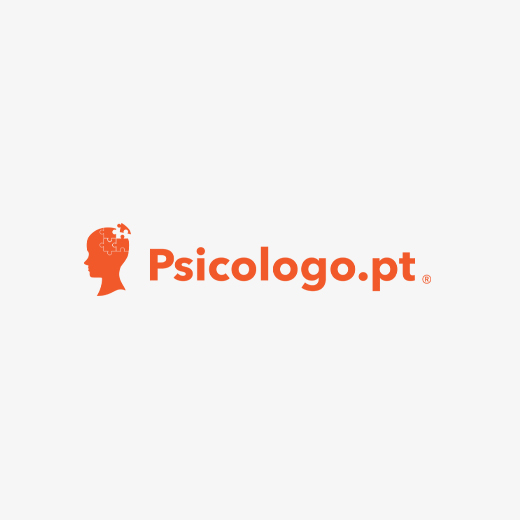 Online therapy centred on empathy criteria and patient-psychologist matching. Promotes psychology literacy to counteract the stigma of Mental Health in Portugal.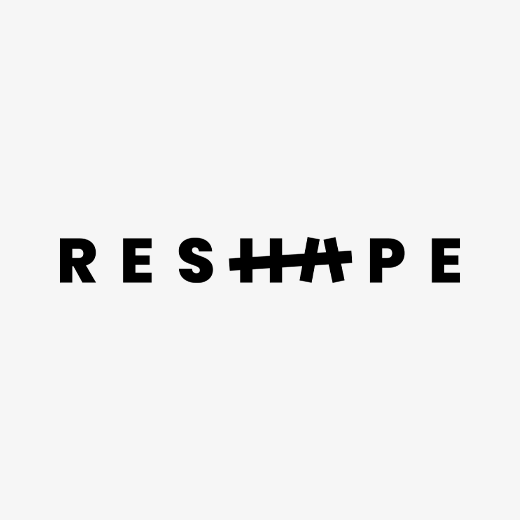 It aims to positively impact the lives within the prison community, creating equal and better opportunities for successful and dignified integration into society.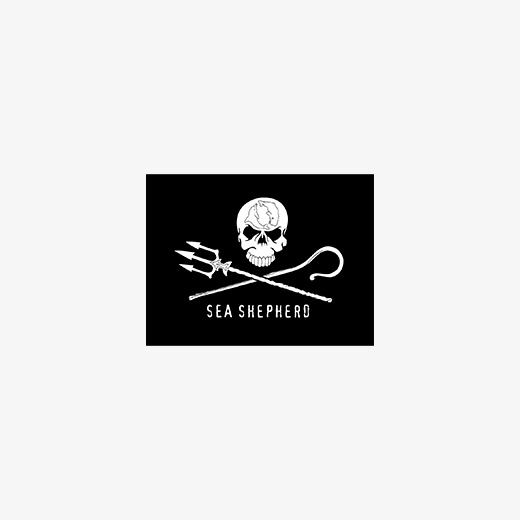 Sea Shepherd (+ Ghost NetWork)
Sea Shepherd is a direct action marine conservation organization founded in 1977 by Captain Paul Watson. It aims to defend, conserve and protect marine wildlife and ecosystems worldwide.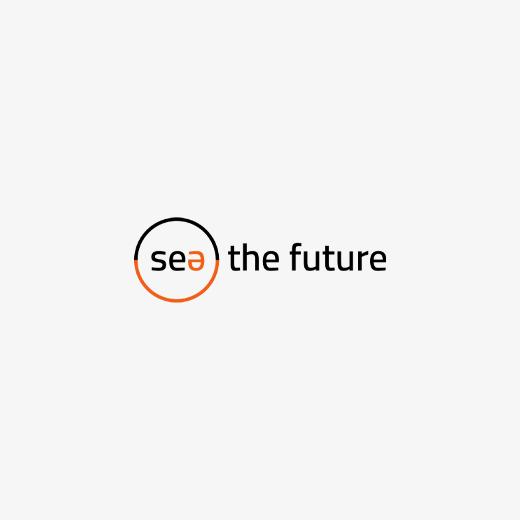 SeaTheFuture is an online platform dedicated to protecting and restore the Ocean, by connecting science-backed conservation projects around the globe to those who want to support them.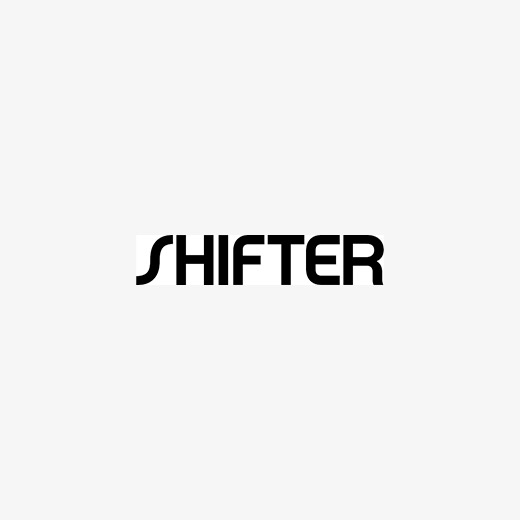 It's a community magazine for intersectional thinking, reflection, and criticism on technology, society, and culture. It's community-based and supported by its readers.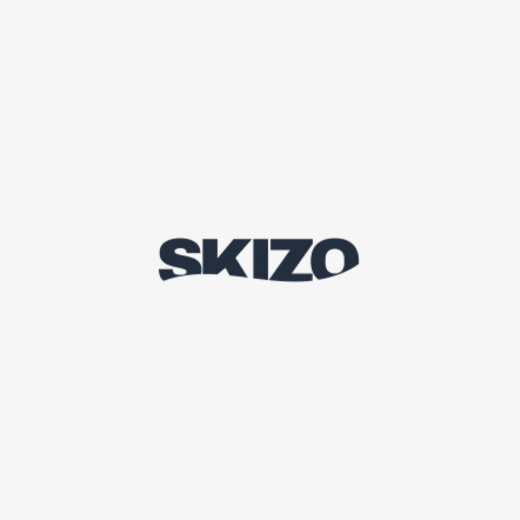 Start-up that transforms plastic collected from the oceans into customized trainers manufactured in Portugal.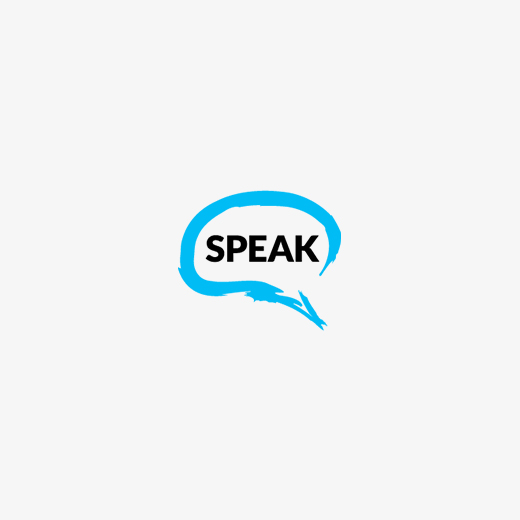 A programme for sharing languages and cultures between migrants and local people that promotes inclusion, multilingualism and democratisation of learning.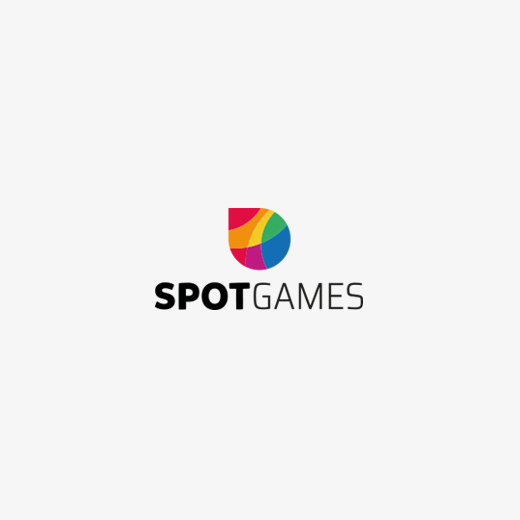 Intervention in schools through games: meaningful, fun learning experiences in an inclusive and engaging environment.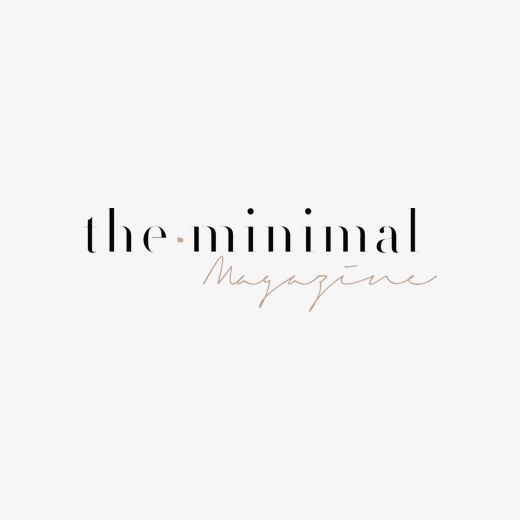 Editorial Project and Social Innovation Academy, develops solutions for a healthier, more inclusive and sustainable life. It offers services such as workshops & masterclasses, consultancy & business training, lectures, events and more. .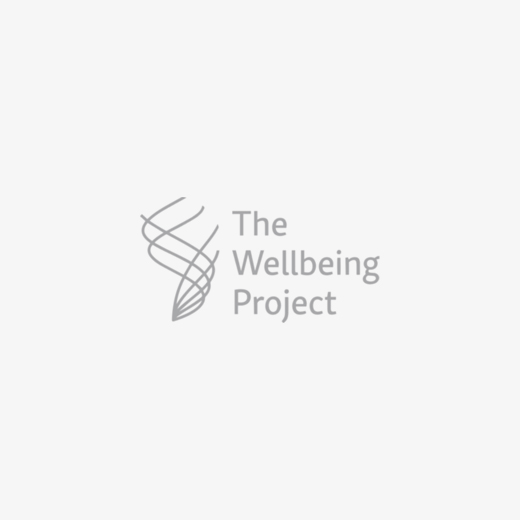 Global initiative co-created with international organizations, promoting the culture of well-being in the changemaker community through individual and organizational programs, research, global and regional learning networks and storytelling.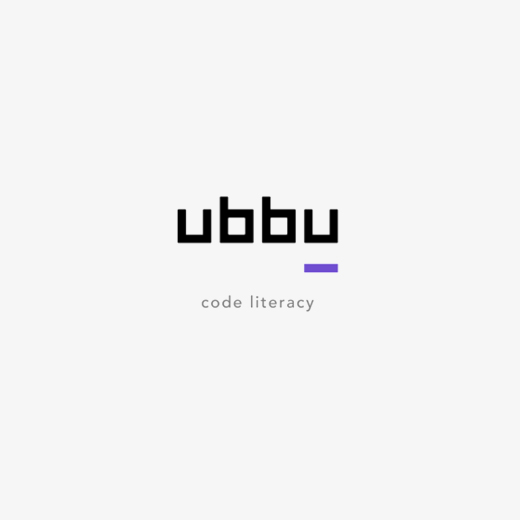 It wants to prepare all young minds (6 to 12 years old) to master logical thinking and problem solving. It offers a solution for introducing computer science teaching in the classroom.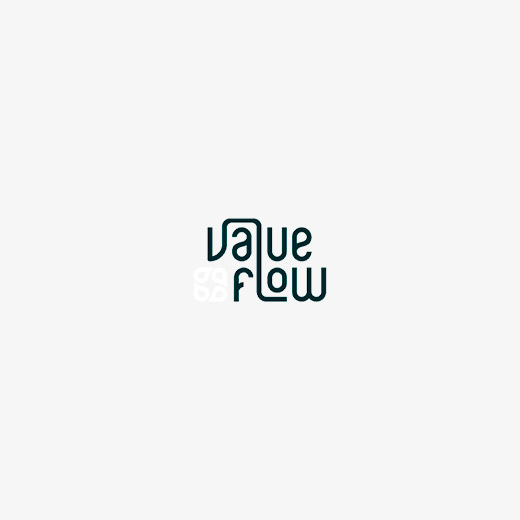 A laboratory that promotes the rediscovery of values inherent in a regenerative and abundant society, guaranteeing the dignity of all living beings: humans, animals, plants and other organisms. It promotes the inclusion of people with autism through comprehension and reduction of negative stigma. Over 55.000 people from 60 cities have already attended Vencer Autismo events and lectures.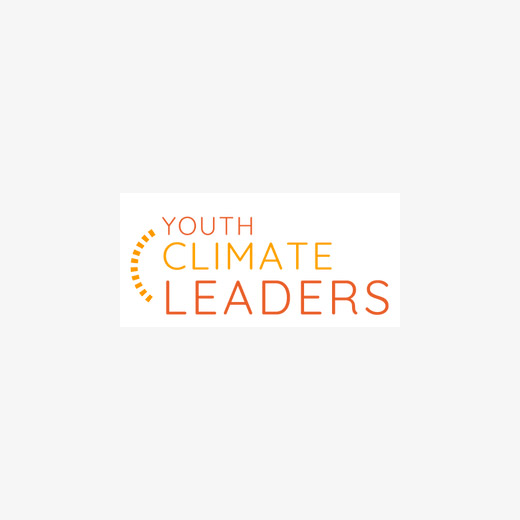 Created in 2018 in Brazil and 2020 in Portugal, it aims to catalyze climate action by providing youth with training, networks, and concrete opportunities to start their careers in the field of climate change.