The entrepreneurs resident in our space
are the energy that inspires and drives the social impact ecosystem on a daily basis.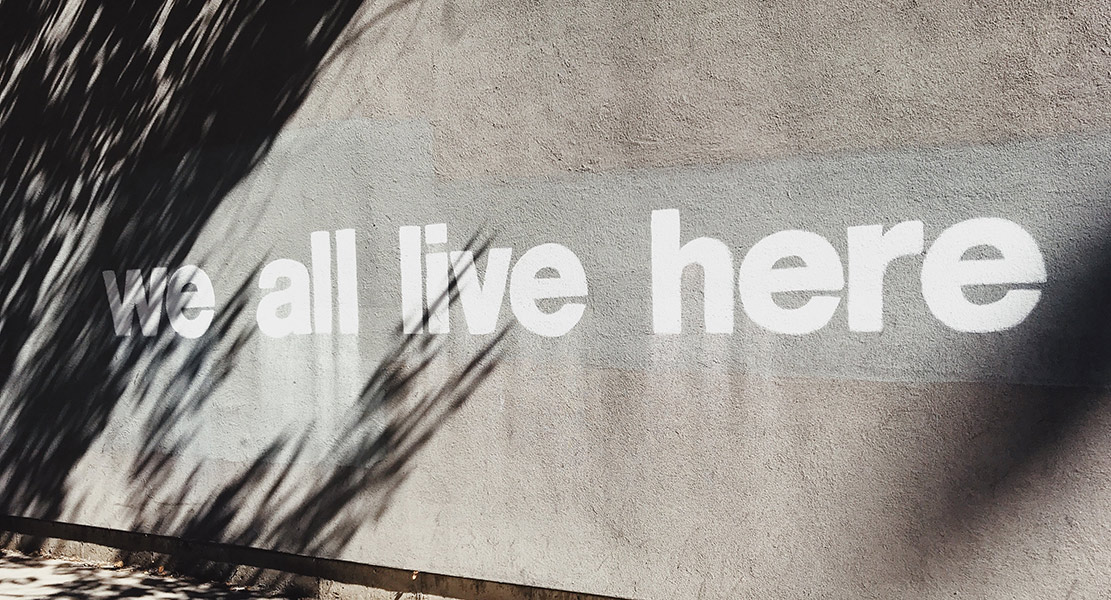 Residents
You know here who works every day for a more sustainable, more balanced, more conscious, more humane future!
Mentoring
It is the unique experiences that we add to our journey that bring the possibility of adding value.