Capacity building is one of our operational focuses. The national market needs innovative projects with impact and our House is on the frontline. We stimulate the generation of new ideas and train projects through programmes, mentoring and meetings.
Rise for Impact
Acceleration Programme aimed at projects in the development and validation stage of the idea, product or service and/or the business model.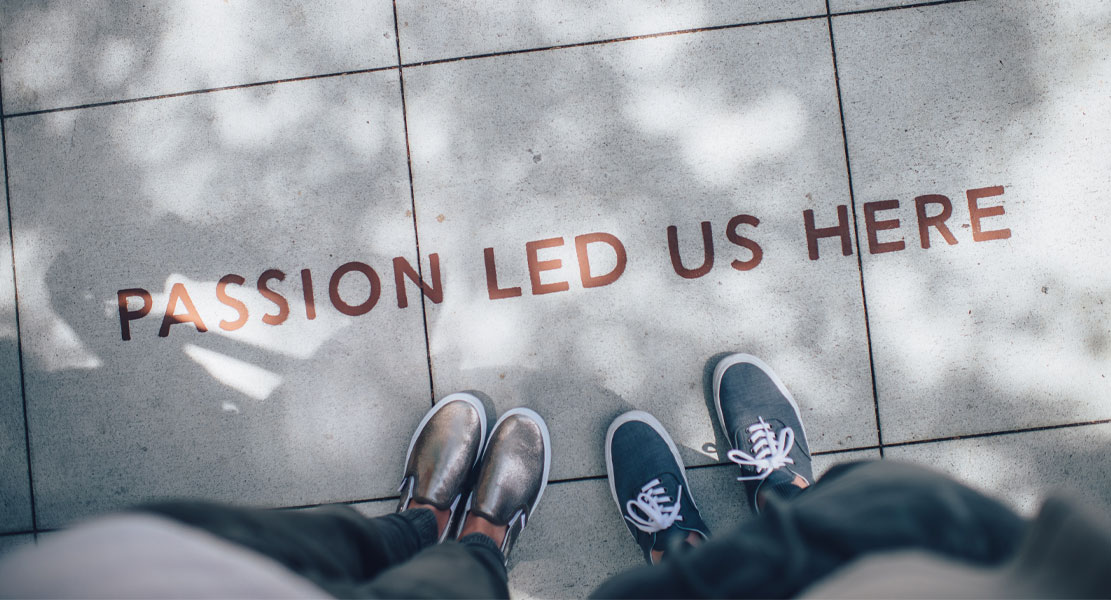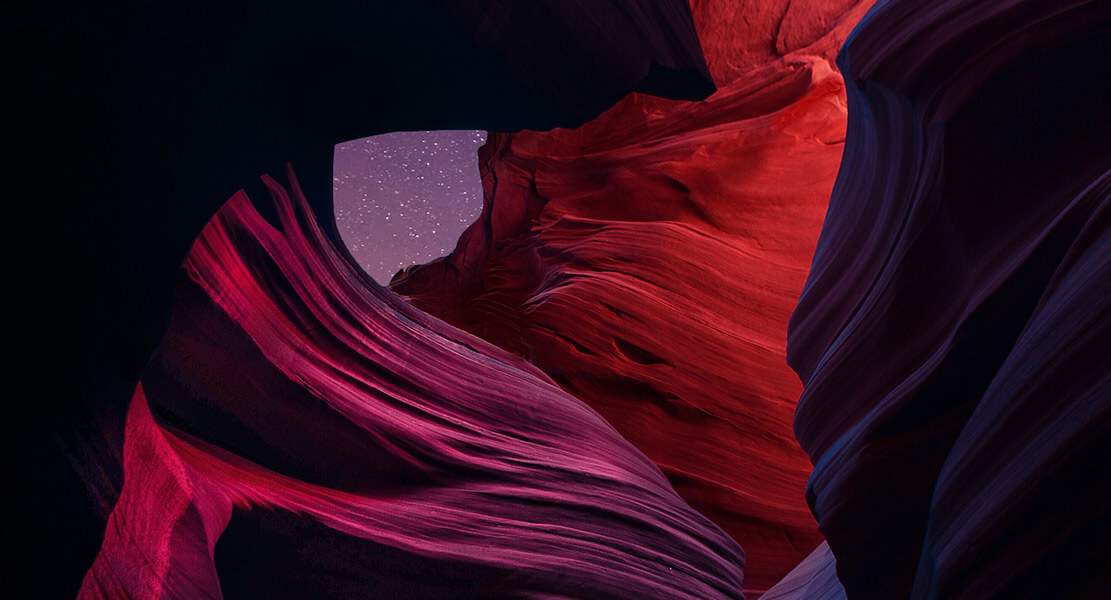 Triggers
This acceleration program encourages new ideas and their transformation into sustainable solutions. It supports teams that show motivation and know-how for impactful entrepreneurship, focused on environmental sustainability.
Impact Journey
A program that brings young people closer to opportunities in the impact ecosystem, understanding the entrepreneurial process, promoting innovation, and developing solutions linked to the United Nations Sustainable Development Goals.