Acceleration Programme aimed at projects in the development and validation stage of the idea, product or service and/or the business model.
We seek motivated entrepreneurs who promote innovative solutions to social problems and needs, in accordance with the Sustainable Development Goals (SDG) of the UN Agenda 2030.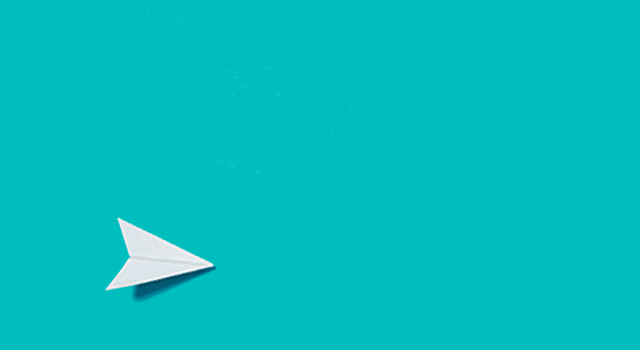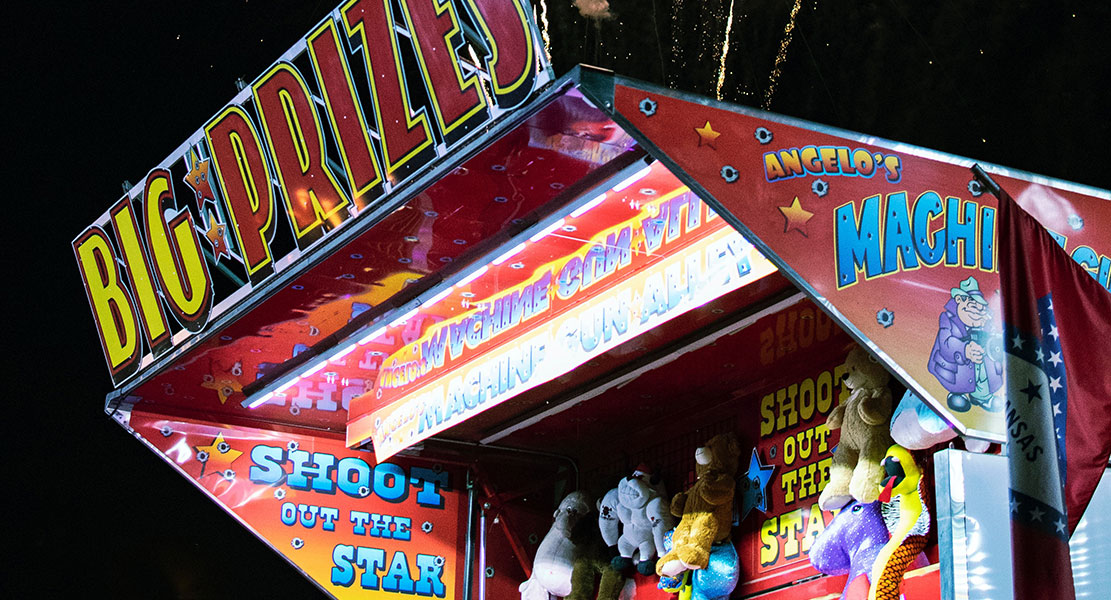 Prizes
Monthly grants for projects selected for the Capacity Building and Incubation stages. Incubation and mentoring in the Casa do Impacto.
€10.500 in prizes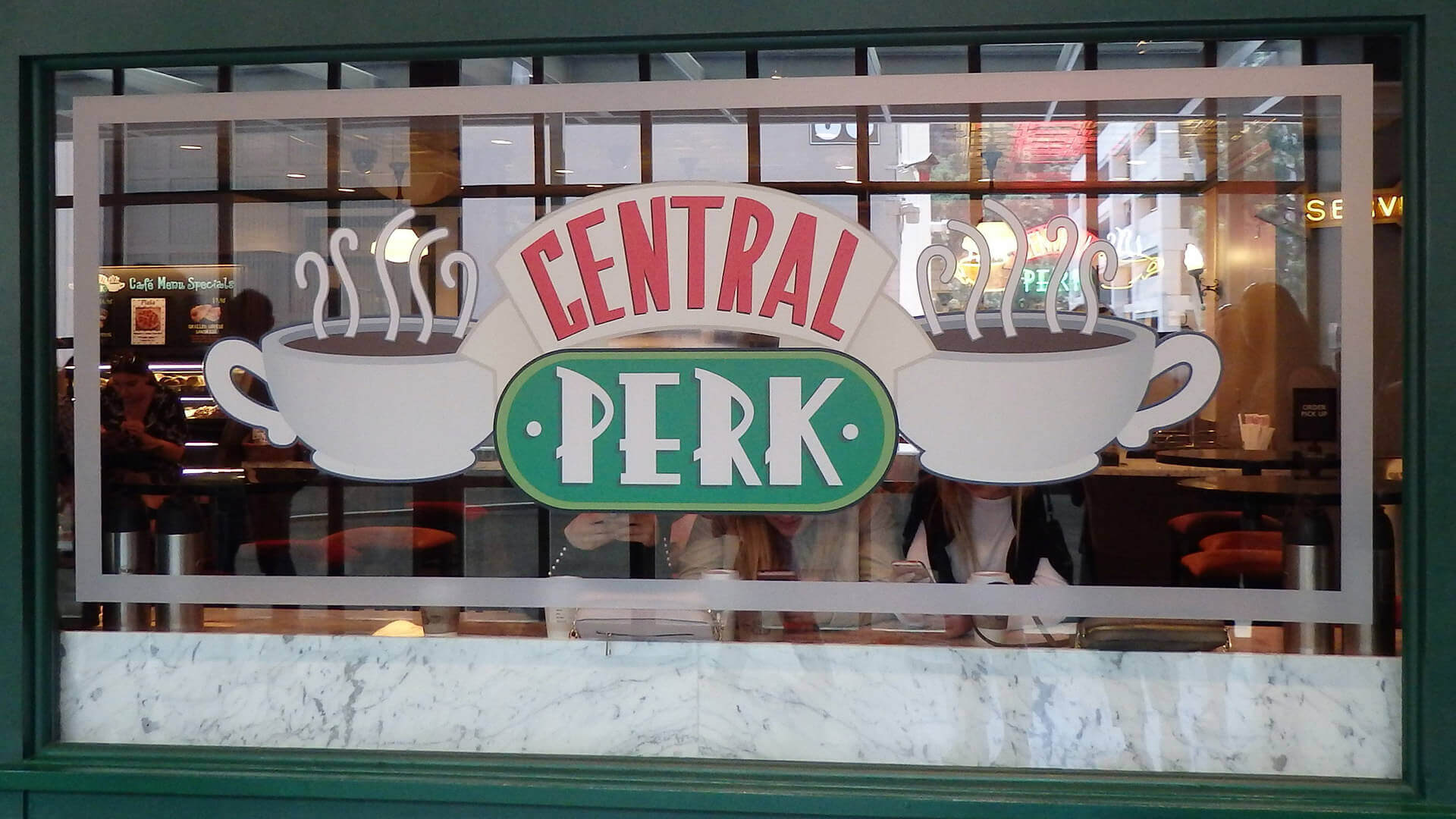 Perks
– Access to mentoring and support from professionals in different fields
– Opportunities for exposure to investors and potential customers
– Integration into a community of impact with a huge sense of mission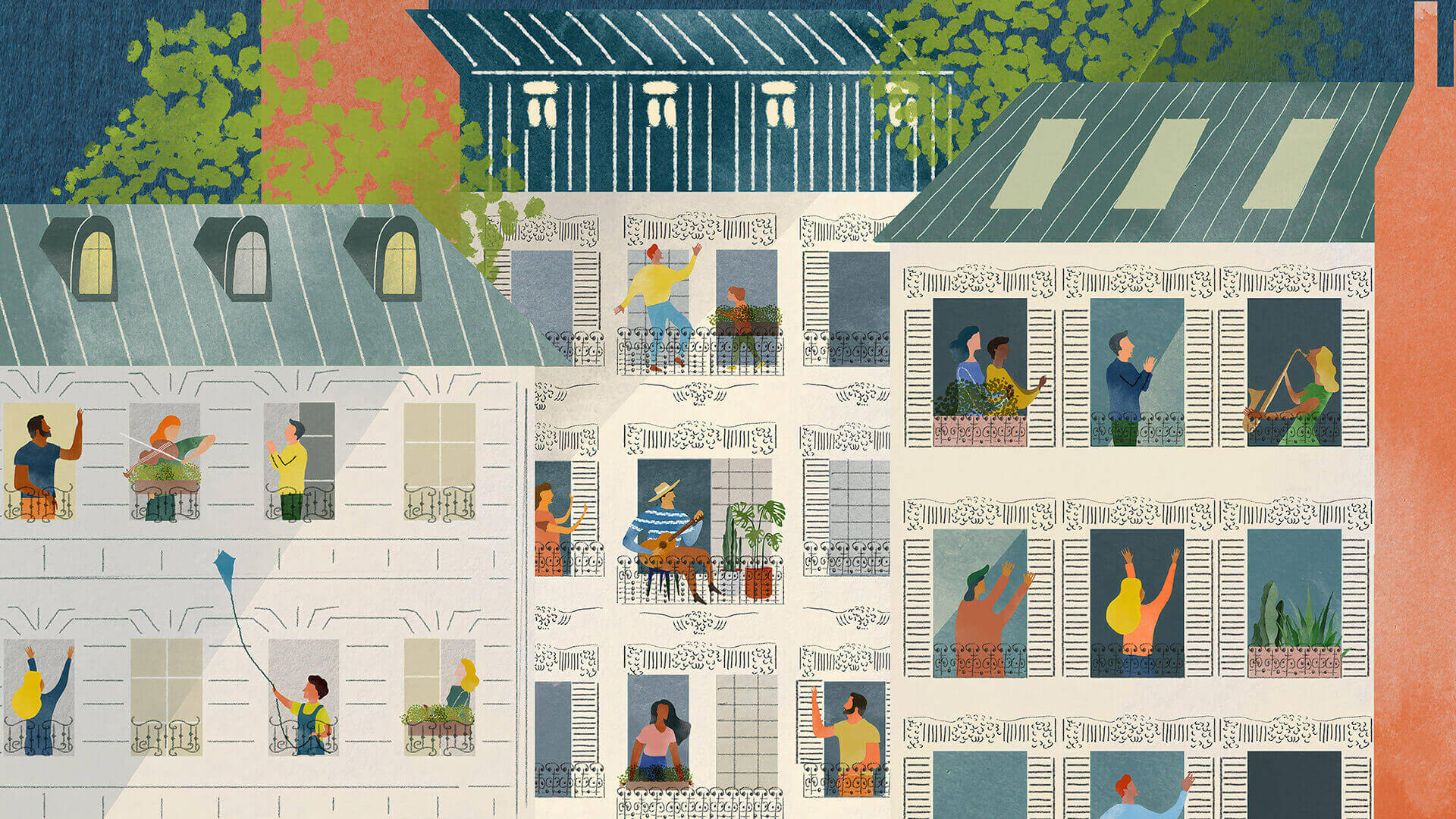 Bootcamp, Capacity Building and Incubation
The program runs in 3 stages:
1 Bootcamp >> 2 and 3 of November, 2023
2 Capacity building >> starting on November 20th, 2023
3 Incubation >> starting on February 21st, 2024