The main focus of World Water Day is to inspire action toward Sustainable Development Goal (SDG) 6: Water and sanitation for all by 2030. Today we talk about Ablute, a startup selected by Casa do Impacto for The Earthshot Prize, whose solution aims to reduce the negative impact of sewage on the oceans.
5min read.
World Water Day is celebrated on March 22 each year. It is an annual observance by the United Nations, started in 1993 that celebrates water and raises awareness of the 2 billion people who still live without access to clean water. Later, other celebrations and events were associated, such as the International Year of Cooperation in the Water Sphere in 2013 and the current International Decade of Action for Water for Sustainable Development, 2018-2028. These observances raise awareness of how water and sanitation are crucial to reducing global poverty, promoting economic growth, and environmental sustainability.
World Water Day (March 22, 2022) | Make the invisible visible
This year, the UN highlights groundwater to create awarenessfor this fundamental resource, which, despite not being able to be seen with the naked eye, is crucial for the planet's life, being even in some places, the only water available! Despite being "invisible", its impact is visible worldwide!
Sustainably exploiting and protecting groundwater will be critical in adapting to climate change and responding to the needs of a growing world population!
But what is groundwater? It's are a form of water found underground in aquifers, which are geological formations of rocks, sand, and gravel that can retain moisture.
How important is it? Almost all freshwater comes from groundwater, supporting drinking water supply, sanitation systems, agriculture, industry, and ecosystems.
What's the problem? In many areas of the planet, the overexploitation of aquifers is much higher than the water absorbed by rain and snow. Groundwater pollution is another critical problem, which can take decades or even centuries to recover. In some places, the amount of groundwater in the subsoil is not known for sure, which means, on the other hand, that we may be underusing a vital water resource.
> Asia and the Pacific region have the lowest water per capita globally, with groundwater exploitation in the area expected to increase by 30% by 2050!
> In North America and Europe, nitrates and pesticides pose a massive threat to quality groundwater (about 20%)!
> Groundwater bodies in the Union (EU) are so polluted and overexploited that they exceed the quality levels set by EU standards!
What can be done? Sustainable development policies must reflect the vital role of groundwater in water and sanitation systems, agriculture, industry, ecosystems, and climate change adaptation. As climate change worsens, groundwater is increasingly threatened. Therefore, it is necessary to join efforts to explore and manage this precious resource sustainably – this will be critical for survival in adapting to climate change and the needs of a growing world population.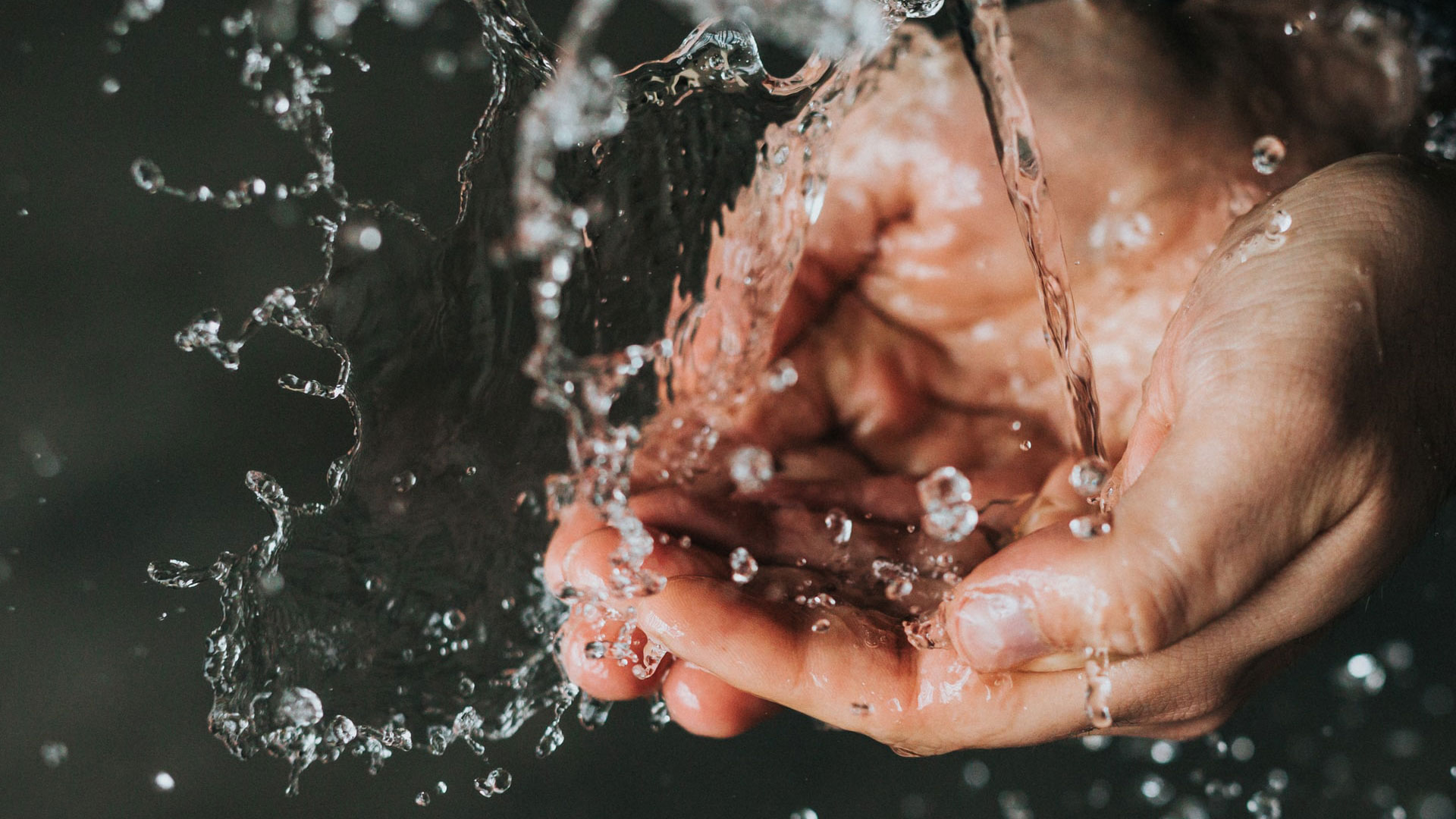 According to UN data, resilient water supply, and sanitation can save the lives of more than 360,000 children every year!
The world has not yet found a way to guarantee access to water and sanitation for all by 2030 (Sustainable Development Goals of the 2030 Agenda).
> Worldwide, there are still 2.2 billion people without access to safe drinking water, and by 2050, 5.7 billion people are expected to live in water-scarce areas for at least one month per annum.
> Globally, there are more than 3 billion people at risk of contracting diseases due to the lack of information about the water quality of rivers, lakes, and groundwater that serve them.
> At the same time, 1/5 of the world's watersheds are experiencing dramatic fluctuations in water availability.
> According to UN data, resilient water supply, and sanitation can save the lives of more than 360,000 children every year!
> Today, water is under extreme threat due to population growth, increasing demands from agriculture and industry, and the worsening impacts of climate change.
> The goals set concerning climate change (SDG 13) are closely linked to how we address the lack of access to clean water, sanitation, and hygiene.
> The achievement of gender equality, enshrined in SDG 5, is also closely linked with SDG 6. For example, some students worldwide still miss school when menstruated due to the lack of bathrooms with privacy and decent conditions.
> The Sanitation Plan for All (SWA) works with more than 300 partners to change this situation. The work with partners is carried out in 2 fundamental areas: mobilizing political actors at the highest level (ministers, heads of state, government, and members of parliament) and other sectors essential for the functioning of the water sector.
Ablute's solution involves an advanced toilet, which aims to reduce domestic sewage's impact on the oceans.
It saves 92% of water peruse, including washing and flushing. In addition, it uses an average of <0.5 liters peruse, instead of the 6 liters used by conventional toilets, making it the most efficient existing system. Water consumption efficiency dramatically impacts the environment, representing a significant decrease in the water and sanitation bill.
The self-cleaning system avoids the use of environmentally harmful detergents.
Pressurized hot water kills 99% of bacteria. Automatically washes [thoroughly]. The Electronic Washing Device (DEL) guarantees the perfect washing of the tub and seat, guaranteeing a high level of hygiene.
It is only 27 cm deep when closed: it can be fully embedded into the wall, semi-embedded, or entirely off the wall. The refined design offers multiple styles with a sophisticated and pleasant aesthetic for various tastes.
It is ready to be installed in any bathroom. It uses a "Plug & Use" system that only requires water, sewer, and electricity connections. Its designed plan aims to be as simple as possible from an installation point of view.
It offers a 3-year warranty and personalized after-sales technical assistance, always available and focused on the customer.
Learn more about Ablut and follow it on Facebook, Instagram, and Linkedin!
Do you want to be up to date with all the news from Casa do Impacto, including our monthly program of events? Subscribe to our newsletter and follow us on social media – Facebook, Instagram, Twitter and Linkedin.