Casa do Impacto had a conversation with Raquel Costa and Sílvia Reis, co-Founders of IF-A, one of the projects that this month ends the training period for the Rise for Impact acceleration program.
We enter the final stretch of the Rise for Impact training period and invite the 10 participants to take a look back at their journey so far. Then, on December 16th, we will meet the three finalists of the program who will enter the incubation phase, which will lead them to the final prize, in an event not to be missed!
Grab your free ticket here.
In today's interview, you get to know the IF-A, a project that aims to increase the employability of the population over 45 years old, who has been unemployed for more than 1 year, through 3 essential components – awareness, training and the internship.
How did the idea of creating the IF-A come about | Inspiration, Focus and Action?
IF-A emerged while working together in Talent Management in the Human Resources area. In our exchange of ideas about labour market inequalities, we believed that we could create a project that could tackle this problem and add value to society, as we have professional knowledge and experience in training, professional development, and career/role change.
As we knew many cases of people who left companies in their early 40s and had difficulty reintegrating the labour market or changing their professional path, we realized that this would be our focus. So from then on, it was trying to understand everything related to the topic.
How did you find out about Rise for Impact? What prompted you to participate?
As we didn't know how to start on the topic or how to start its business model (at the time, we had nothing more than a vague idea of working skills and how to help these people), we needed some guidance and brainstorming ideas (in a mentoring logic) to evolve the whole concept and make it sustainable.
We started by searching for institutions that could help us. Besides Startup Leiria, which was where we began to look at this topic (and which helped us get to know social entrepreneurship), we knew that we still had a lot of work to do and that we would need intensive help. As we follow these social entrepreneurship themes on LinkedIn, we saw the Rise for Impact announcement and thought it could be a good opportunity to help us evolve. So we signed up and were given the opportunity to participate.
What is it, how does it work, and who is the IF-A aimed at?
The IF-A is a program in which all of us, as a society, are involved, changing minds and breaking down barriers to hiring long-term unemployed people over 45 years old.
It has 3 essential dimensions: Awareness – which will be a work done with companies and civil society on the added value of these professionals within the scope of diversity and inclusion, as teams with cognitive and age diversity are more creative and innovative teams; Capacitation – will enable long-term unemployed in emotional and social skills necessary for change and new integration, as well as some digital tools needed for future functions, and Integration – will put in contact companies and the unemployed so that they can show their added value, eliminating initial biases and contributing to their reintegration.
What stage are you in now?
We already have the solution defined and the business model established. We have already started to interact with some companies to understand their interest, and we already have a company interested in being a "Bag Company" supporting our project.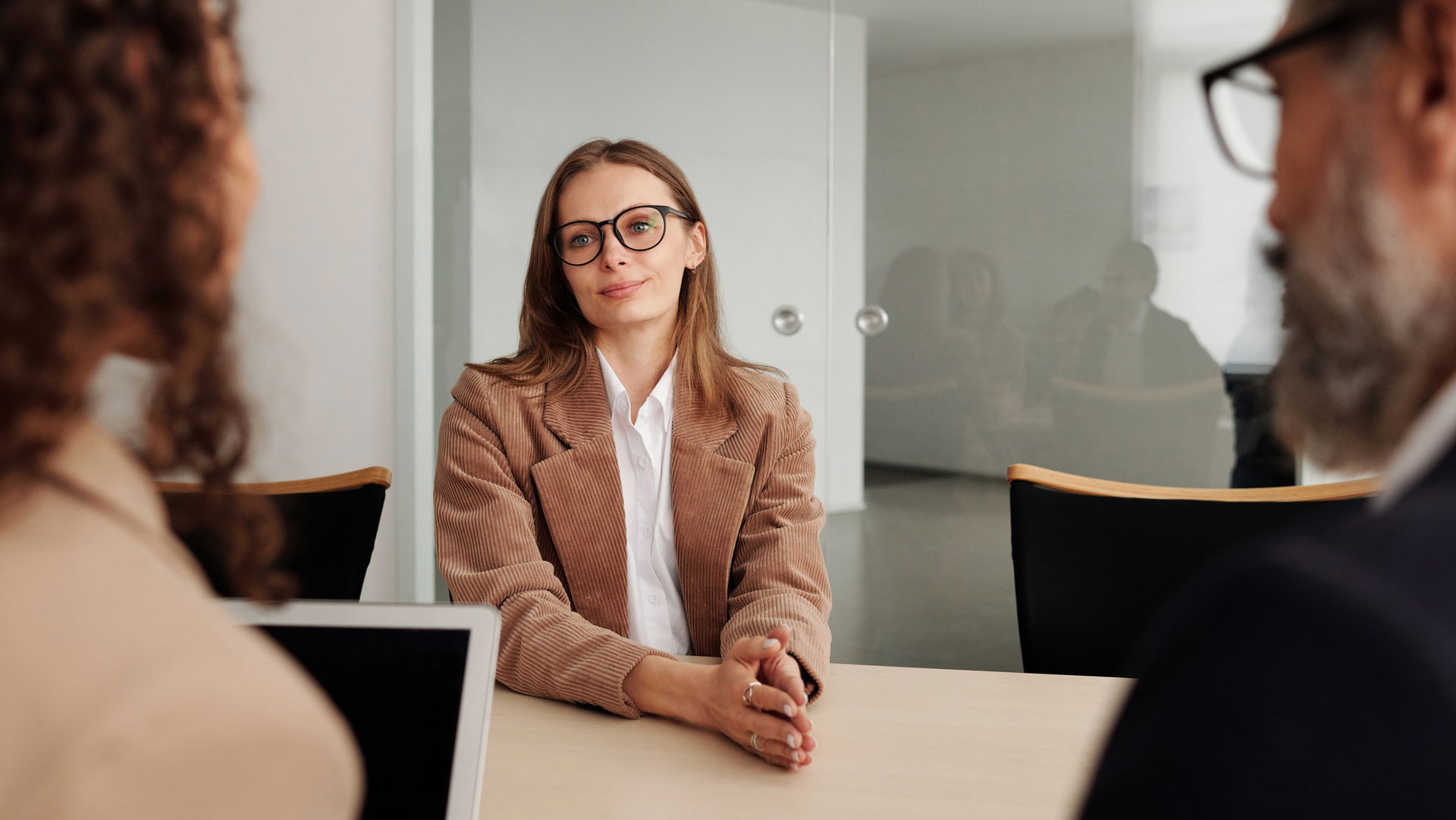 "In 2025, we expect to have at least 6 to 7 companies in Portugal committed to the issue and making an impact on reducing long-term unemployment for the population over 45."
How has your Rise for Impact experience been during the 3 months of training? Something they can highlight?
Our participation in Rise for Impact has been fundamental for us to be where we are today. There were months of intensive work, in which they put our heads to "letting smoke". Together with the mentors, we tried to find the most effective solution possible for the social problem we want to solve, and we believe that we have that solution at this stage. I would also like to highlight the dynamics created even in the remote format and the tireless availability of everyone, participants and mentors, to help each other out so that everyone can see their projects grow. Ultimately, we all contribute to a better society.
What would it mean for you to win Rise for Impact?
Winning Rise for Impact would be incredible! It would be seeing all the work we developed recognized and supported until we could "walk alone". We know that a project, while it is not stable, can quickly fail, and for us, it was essential to have that stability and support in the first few months while the project was being tested and then started to scale.
How does the project contribute to achieving the Sustainable Development Goals of the UN 2030 Agenda?
Our project is closely linked to SDG 10 – Reducing Inequalities, which encourages the empowerment and promotion of social, economic and political inclusion for all. We have heard many about gender equality, racial equality, or some disability. But little or nothing is said about age-related inequality. And it exists. It's like a taboo subject, which no one wants to admit and which one way or another promotes, albeit unconsciously. And it doesn't just exist related to work (although that is our focus) because ageism exists in other forms, not giving due value to people and their life experiences. But as we mentioned, our project is closely linked to work and its access conditions, and this leads us to the link with SDG 8, which has as one of the objectives of trying to achieve full employment.
In 2025, how do you see IF-A?
We already have very concrete goals for the next 3 years of life. But in 2025, we expect to have at least 6 to 7 companies in Portugal committed to the issue, and with an impact on reducing long-term unemployment for the population over 45 years old.
Find out all about IF-A here. Stay tuned! This month, we will get to know the 10 projects that participate in the acceleration, making their pitch on the Demoday that will take place on December 16th (more information soon on Casa do Impacto's Facebook).
Do you want to be up to date with all the news from Casa do Impacto, including our monthly program of events? Subscribe to our newsletter and follow us on social media – Facebook, Instagram,Twitter and Linkedin.