Our community stays together, walking towards a more just, peaceful and sustainable world. There are countless achievements that Skizo, Glomma, Manicómio, Skoola, ACTIF, Equal Food, Sea Shephard, IES, Go Parity, CLYNX and Impulso, added up just last February! Learn everything here.
5 min Reading
"Peace and SDG 16 have lost the battle, but they will not lose the war against violence. Therefore, in this House where we value the power of a united community, we send a message of solidarity to the Ukrainian people" – this was our message left yesterday regarding the unfortunate moment announced.
 Achieving global peace, allowing everyone to have access to justice and strengthening relations between institutions is what SDG 16 focuses on, and it is regard to the moment we live in, which is more relevant than ever. So, keeping our work focused on the other 17 Sustainable Development Goals of the 2030 Agenda, we make ours, the words of the UN on last World Day of Social Justice:
"Social justice must be at the heart of our efforts. With exclusion and inequality on the rise, we must intensify efforts to ensure that all people, without discrimination, can access opportunities to improve their lives and those of others. (…) Sustainable development is only possible with governments, parliaments, employers, workers, civil society, the private sector, and other change agents. Therefore, we will work together to forge new integrated paths for social, environmental and economic development anchored in social justice and the promise of a better future for all."
And it's our community's ongoing achievements that best reflect our House's mission! There were many more in February (a month that, despite being short, was great for our community) to those achieved in January! Casa do Impacto community continues to grow and create innovative solutions with social and environmental impact.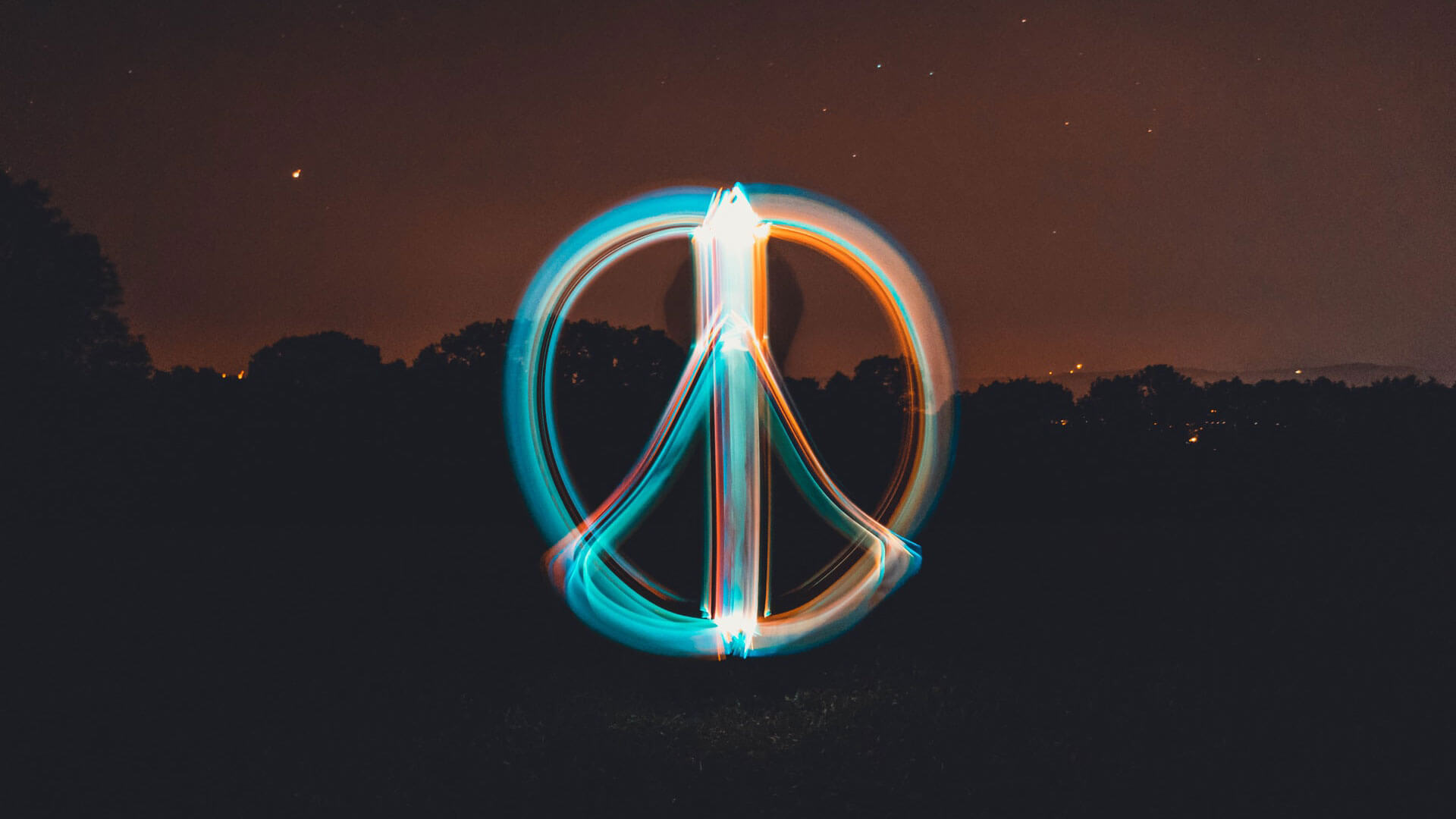 And it's our community's ongoing achievements that best reflect our House's mission!
SPEAK
> Since the new app launch in January, SPEAK programs have been available to everyone for free! "We believe that the best things in life are and should always be free" – they refer, revealing significant growth in their community since then. And it was precisely this app that added another award to SPEAK repertoire, this time in the international edition of the World Summit Awards 2021.
> They also made a presence at RTP Portugal em Direto, where they had a chance to present some inspiring stories from the SPEAKers community.
SKIZO
> The startup that transforms plastic from the oceans into personalized sneakers was in Forum Des Mondes Méditerranéens and Des Océans Marseille, at the invitation of the French Government and their Minister for Foreign Affairs.
GLOOMA
MANICÓMIO
> Symposium da Loucura was featured on Rádio Renascença and at Público newspaper! Until October, Symposium da Loucura will be at Ordem dos Médicos (PT National Medical Association), presenting several art exhibitions, such as video art, concerts and conferences. Symposium intends to bring together doctors and people with mental health conditions around the topic of mental health because "we all have a bit of a doctor and a bit of a crazy in ourselves", said Sandro Rezende quoting a famous Portuguese saying (in PT "De médicos e de loucos, todos temos um pouco").
"Symposium is an interventional cultural performance, an affirmation of disruption and a hymn to creative freedom, to what's different, which, although we still don't know it, is it was normal", adds Sandro, Founder of Manicómio.
Learn more about the Symposium complete program here.
SKOOLA
> Record TV went to meet Skoola ! Mariana Duarte Silva, Founder, leaves a note thanking to everyone envolved who had (…) "the bravery to support them since the beginning", refering to Portugal Inovação Social, Innuos, Banco Montepio, Santa Casa da Misericórdia de Lisboa and MOP".
ACTIF
> On February 22, ACTIF held an online think tank about the life quality of the ageing population, including what should figure at the next Governmental Budget. Support, shared data, and technology financing were some of the topics discussed. They invited everyone, no matter the work area, to participate and share their ideas, suggestions, and even criticisms.
> It also started a partnership with the José de Mello Residências e Serviços Group. This partnership aims to implement a tool that promotes the resident's autonomy to improve the service and the satisfaction of users and technical teams.
> ACTIF is also one of the finalist projects from the DayOne Open Innovation Program of Caixa Bank Seniors Challenge!
EQUAL FOOD
> Alberto Mojtar and Lukas Friedemann, Founders of Equal Food, were invited to be present at "Lisboa Circular", the 3rd of 5 workshops, focusing at this day the theme "Food" and debating, among others, the importance of choices and their consequences for the social and environmental well-being. Furthermore, they presented solutions such as education on food waste, urban farming, and local diets.
> Since 2019, Equal Food has already saved 170 tons of food, the equivalent to the weight of a blue whale; saved 200 million litres of water, the equivalent of 80 Olympic swimming pools; ensured an income of 130 thousand euros among 65 farmers; and recovered the emission of 150 tons of CO2, the equivalent to the CO2 emissions sequestered by 180 hectares of forest.
SEA SHEPHARD
> Herschel decided to support Sea Shepherd Portugal's work by donating 5% of the sale of each Herschel Supply product – its Ecological line made from 100% recycled fabrics from used plastic bottles.
> They have also received a 5 million dollar grant from technology leader, environmental activist and Founder of Age of Union, Dax Dasilva. This donation will fund the operations of M/Y Sam Simon (renamed " The M/Y Age of Union " in recognition of this generous offer).
> They have also launched a Giveaway in partnership with Queen of Hearts Tattoo to raise awareness of the importance of ocean conservation. Until February 24, you can still participate and be in with a chance of winning a tattoo by the artist @oliver.inktt worth €800.
IES
> IES-SBS and Abreu Advogados launched the Legal Up 2022 Award | Mental Health to promote innovative projects developed in the area of Mental Health in Portugal. Applications are open until March 7, and the winner will be entitled to a 50-hour scholarship of legal advice and a social innovation workshop.
> OPEN CALL – Online Impact Bootcamp! An intensive 3-day learning experience combines theoretical exposure and practical application in 10 sequential sessions. The proposal is to develop Impact initiatives based on a societal problem and create your business model and implementation plan.
GO PARITY
> Opened EntoGreen (Ingredient Odyssey SA) second financing campaign for its community of impact investors. EntoGreen doing is building an industrial unit for bioconversion with insects, in Santarém. It's doing it by employing innovative technology and using Black Soldier Fly as a biodigester. Annually EntoGreen will be able to convert 36.000 tons of vegetable by-products into: 2.500 tons of protein, 500 tons of insect oil for animal feed, and 7.000 tons of organic fertilizer.
> By-products of the agro-food industry and their waste are a logistical, environmental, and economic problem. This solution enables sustainable reuse of the waste and its nutrients in a circular economy perspective.
CLYNX
> Clynx joined the University of Minho, Portugal, at its job Fair, an invitation from the Office of Biomedical Engineering Students. Gil Dias, Product Developer and Biomedical Engineering Alumni presented Clynx's solution with all its potential, challenges, and impact on Physiotherapy.
> Joana Pinto, CEO of Clynx, was present at the Roundtable "The Future of Innovation and Research in Health" organized by ANEEB – National Association of Biomedical Engineering Students. The panel discussed various topics on the future of health research and innovation.
And it is in a farewell note we share that IMPULSO decided to close its doors, but not without first congratulating it on the incredible work it has developed since 2019.
In 2021 alone, it created +850 small businesses in the community, reached +200 entrepreneurs in the Ignition program, launched +170 small companies into the market and found employment for 83% of entrepreneurs post-Ignition. But before closing doors, they want to remind the entire community that:
> Ignição Cozinha program still has OPEN CALL for its latest edition!
> They will remain active on social media until the farewell event, saying they want to celebrate with the community all the impact created since its beginning!
Do you want to be up to date with all the news from Casa do Impacto, including our monthly program of events? Subscribe to our newsletter and follow us on social media – Facebook, Instagram, Twitter and Linkedin.